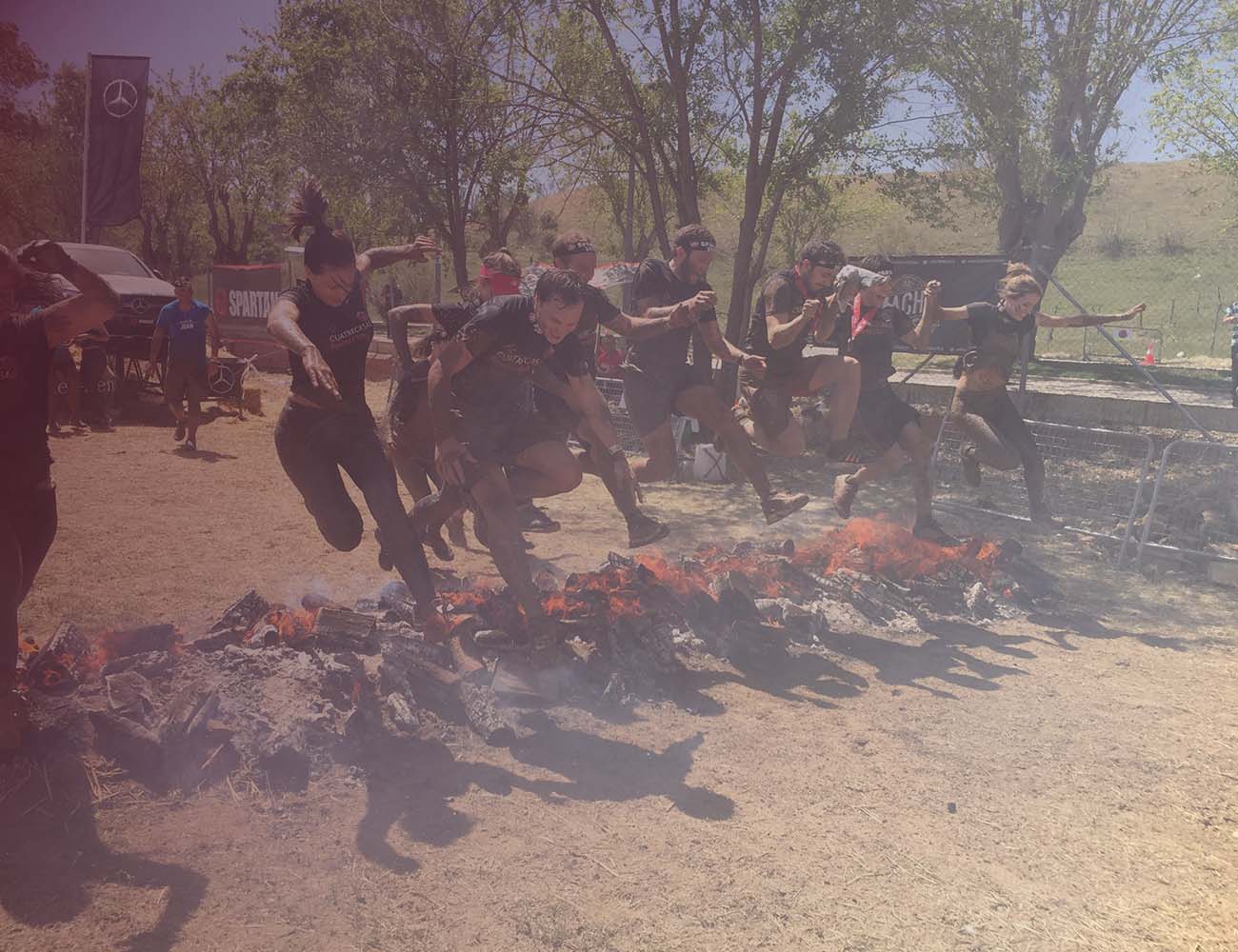 Cuatrecasas Sports Club:
We encourage team sports, we facilitate access to sports centers, we manage registrations in popular races and we develop initiatives proposed by our professionals, as well as other activities. Participate with your colleagues and challenge yourself.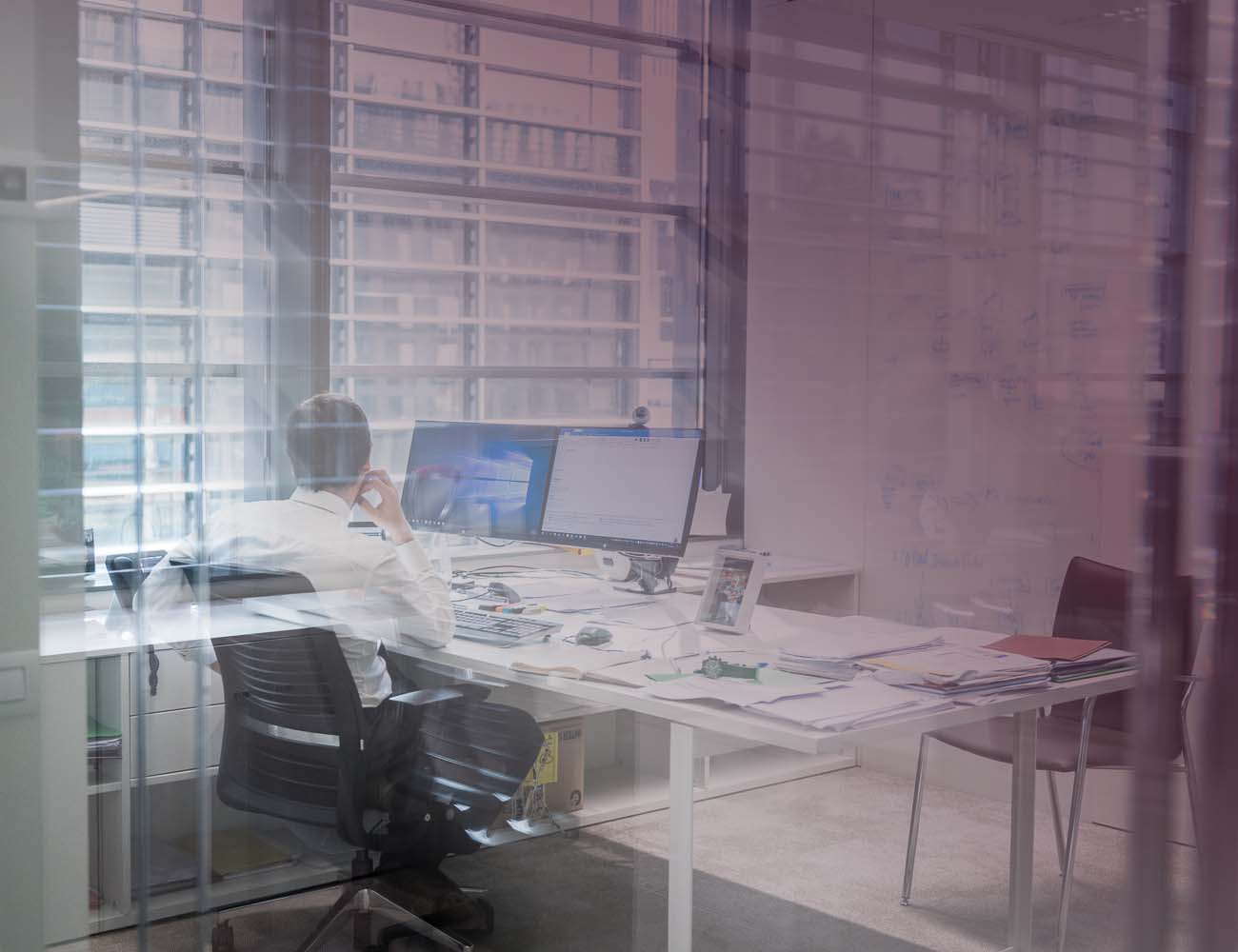 New work methods:
Workspaces and technology lead to a new way of working and of how we relate to each other:
More transparent and open work environment with collaborative spaces
New model based on collaboration, teamwork, efficiency and multidisciplinary exchange
Two monitors, portable computers and new software to adapt us to the new digital reality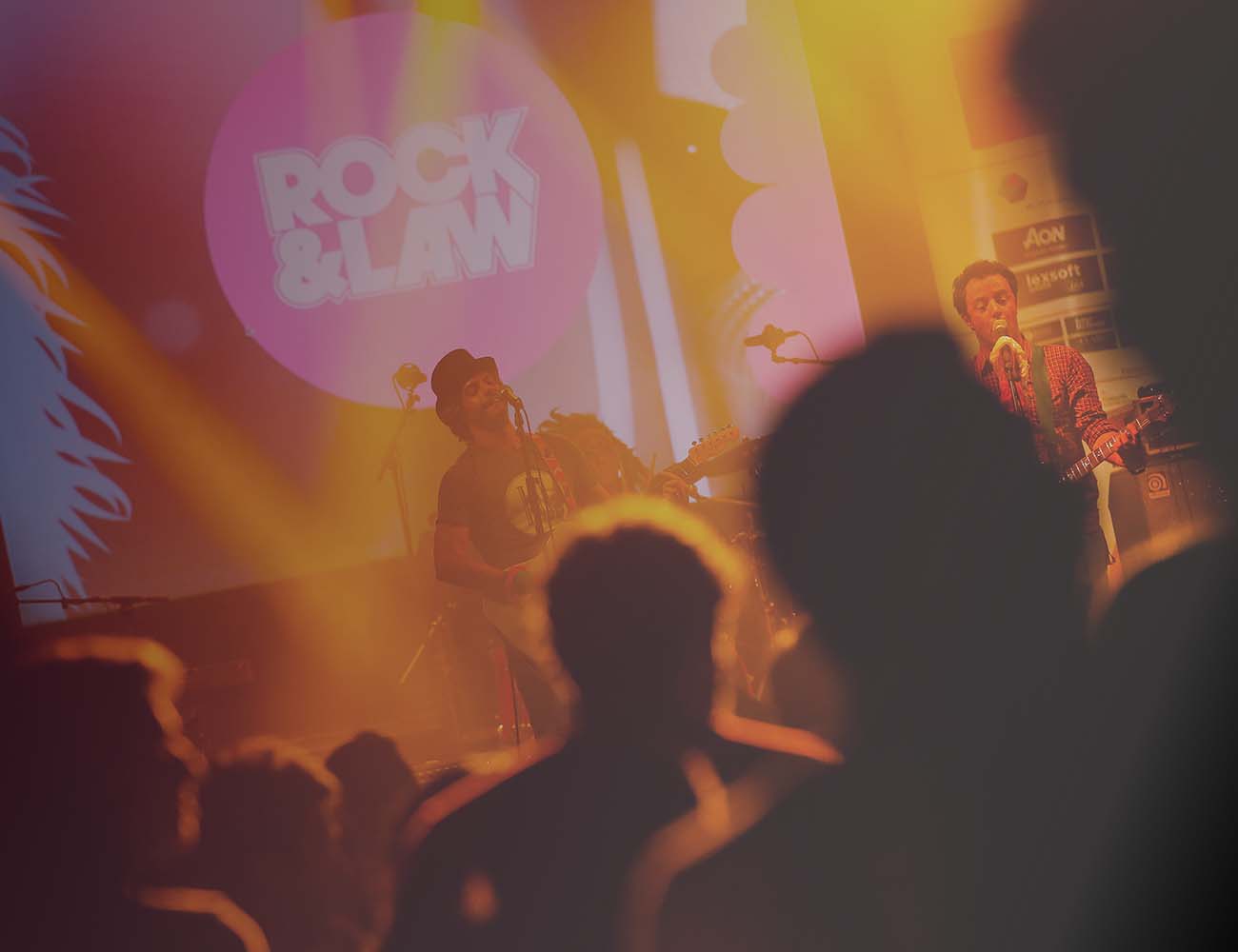 Cuatrecasas Free Time:
One of the aims of Cuatrecasas Free Time is to foster relationships between all the firm's employees outside the working environment. Participate in the following:
Reading Club
Story and photograph competitions
Children's events at Christmas
Other events and activities
We would be delighted to hear about any proposals or initiatives you have: we all have leading roles here.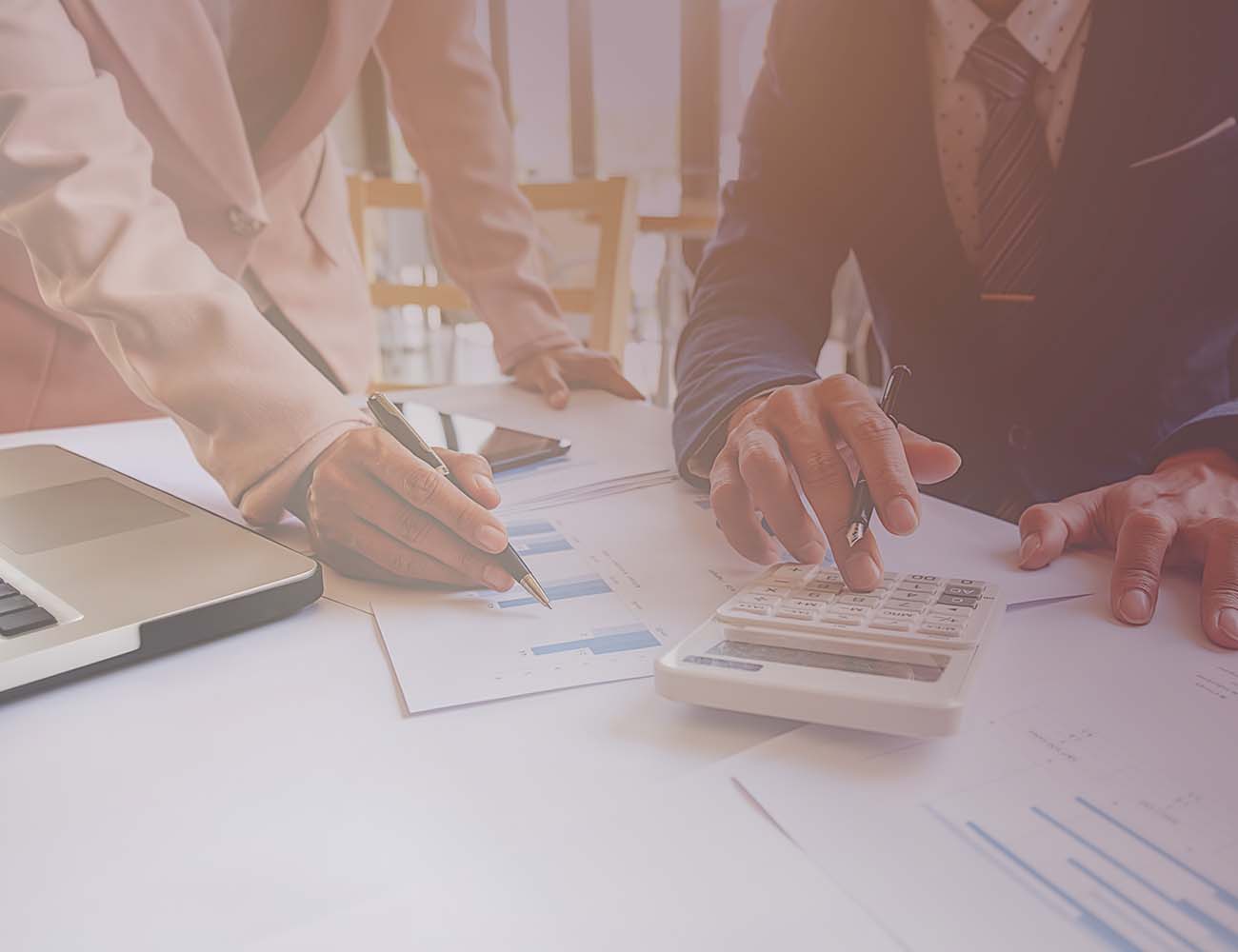 Flexible compensation:
Under our Flexible Compensation Plan, you have a voluntary compensation plan that adapts to your needs and enables you to obtain financial benefits.
We offer the following products and services:
Health insurance
Meal card
Travel card
Nursery
Training
Languages
Computer equipment
Smartphones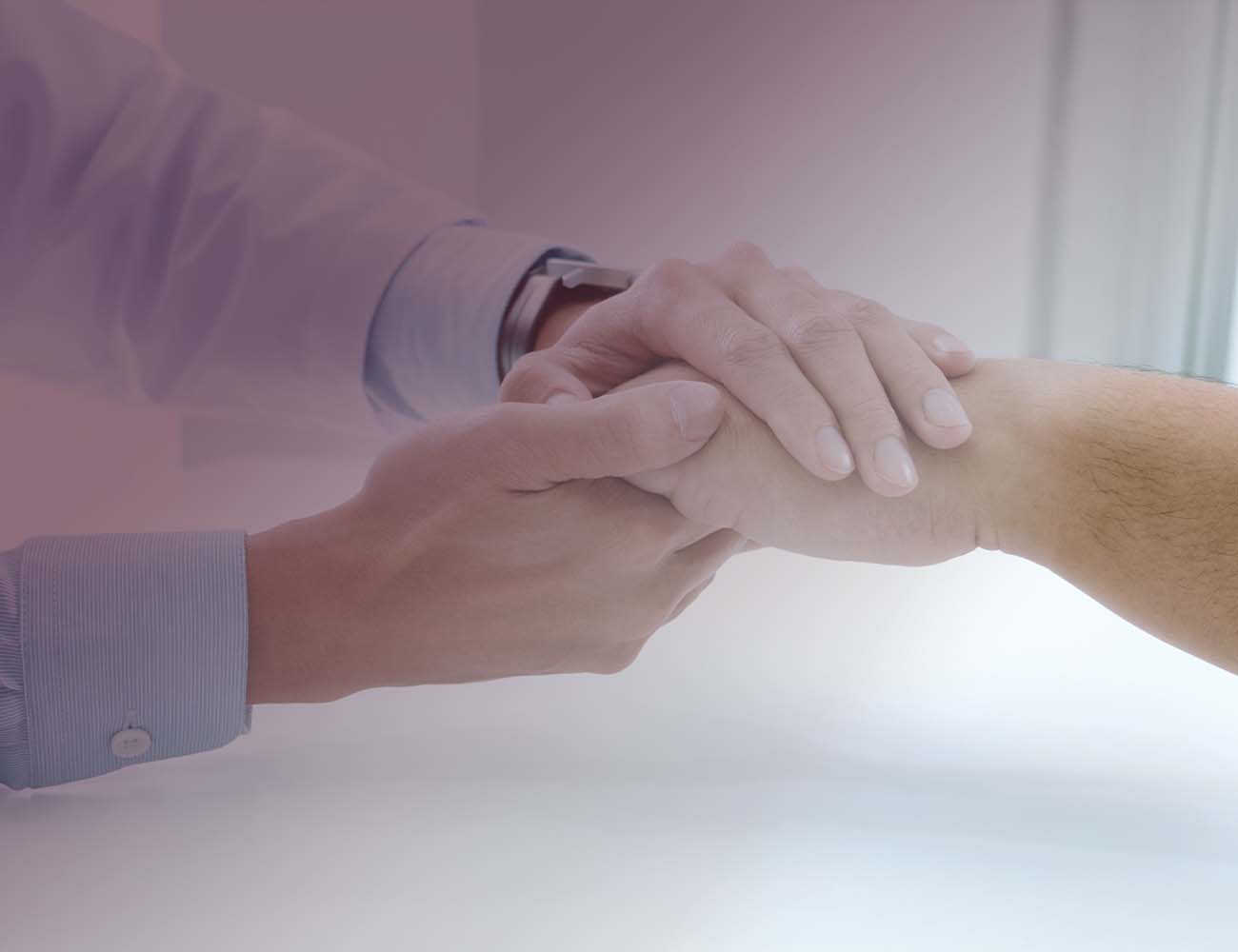 Health and wellness service:
We have a complete health and wellness service, including a medical service to care for our professionals through regular medical checks.
Every year, we offer:
Health campaigns
Workshops promoting wellbeing
We also offer wellness services: