Royal Decree-Law 32/2021 affects key labor points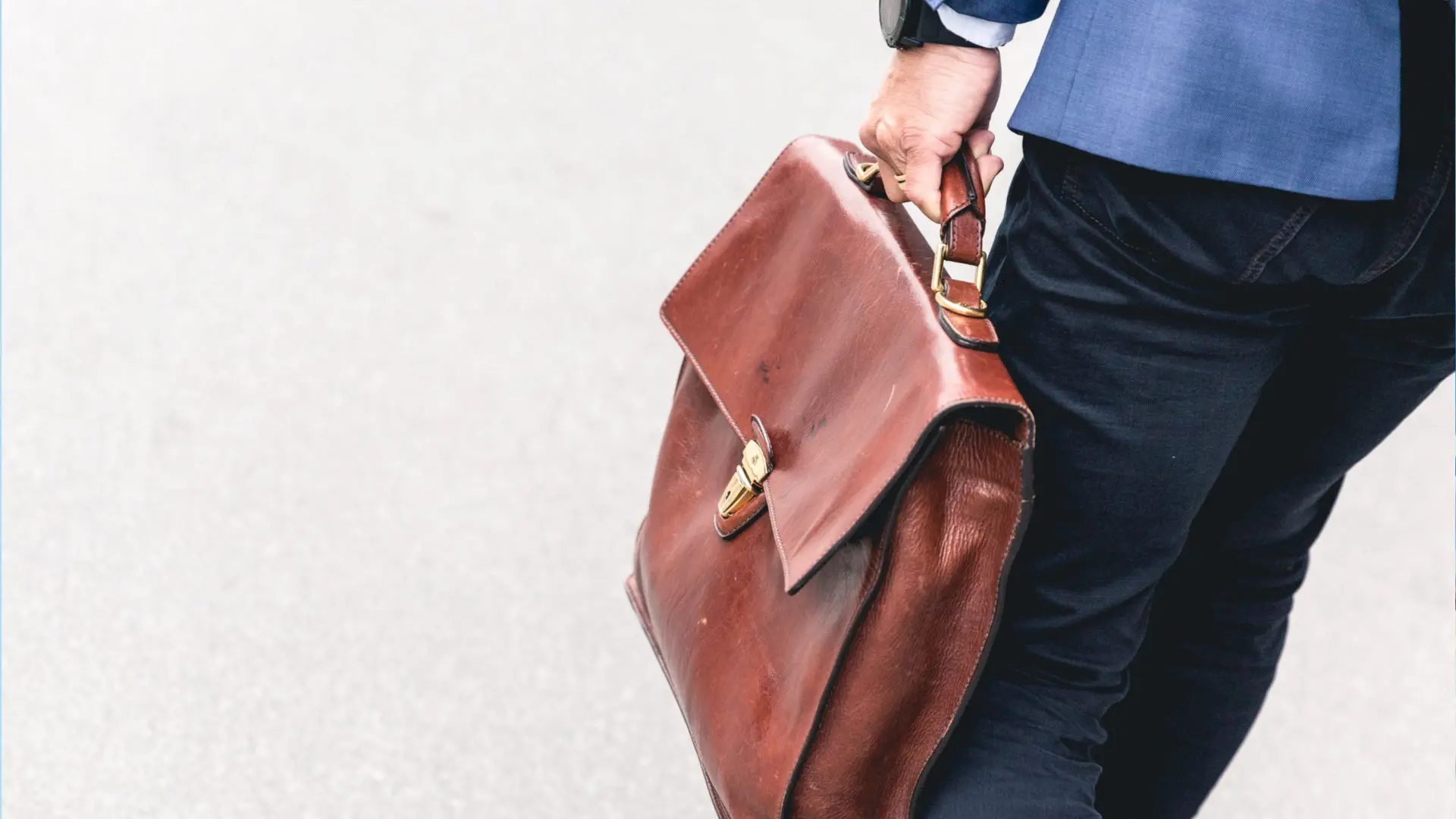 Key aspects
> Restrictions on fixed-term employment contracts.
> Review of training contracts.
> Reinforcement of permanent seasonal contracts (Fijo discontinuo).
> Specific termination rules for indefinite contracts in the construction sector.
> Promotion of temporary layoffs (ERTE) and promotion of training while they are in force.
>The Spanish government may activate the RED Employment Flexibility and Stabilization Mechanism.
> Determination of Collective bargaining agreements applicable to contracting and subcontracting companies.
> Company-based collective bargaining agreements can no longer lower salaries over industry-based collective bargaining agreements.
> Restoration of unlimited extended validity (ultraactividad) of collective bargaining agreements.
> Reinforcement of Workers' representatives' information rights and the Labor and Social Security Inspectorate's monitoring capabilities.
> Moreover, Law 21/2021 has set limits on compulsory retirement in collective bargaining agreements.