We hosted "Training for Family Business Legal Advisors" program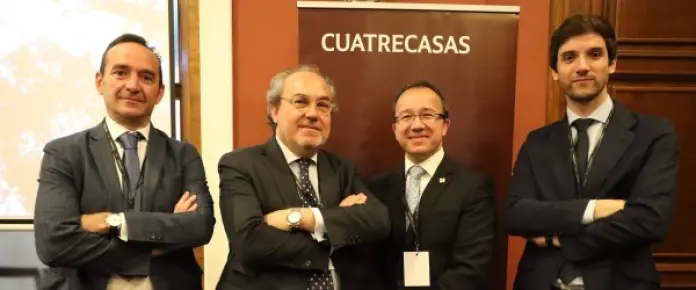 The program included a practical analysis of all aspects that family business directors need to know.
Javier Garanto emphasized that: "In this 2nd edition, we brought together again several senior managers from family businesses. They were interested in the contents and concerned about the increasingly complex directors' liability regime."
Firm's professionals from different practice areas lectured about (i) the legal regime applicable to directors, focusing on the specifics of family businesses, and (ii) directors' responsibilities from corporate, labor, tax and criminal law perspectives.
We organized the event with the Aragón Family Business Association (AEFA) and the Zaragoza Chamber of Commerce. More than 50 professionals and executives attended.