Numerous labor and employment developments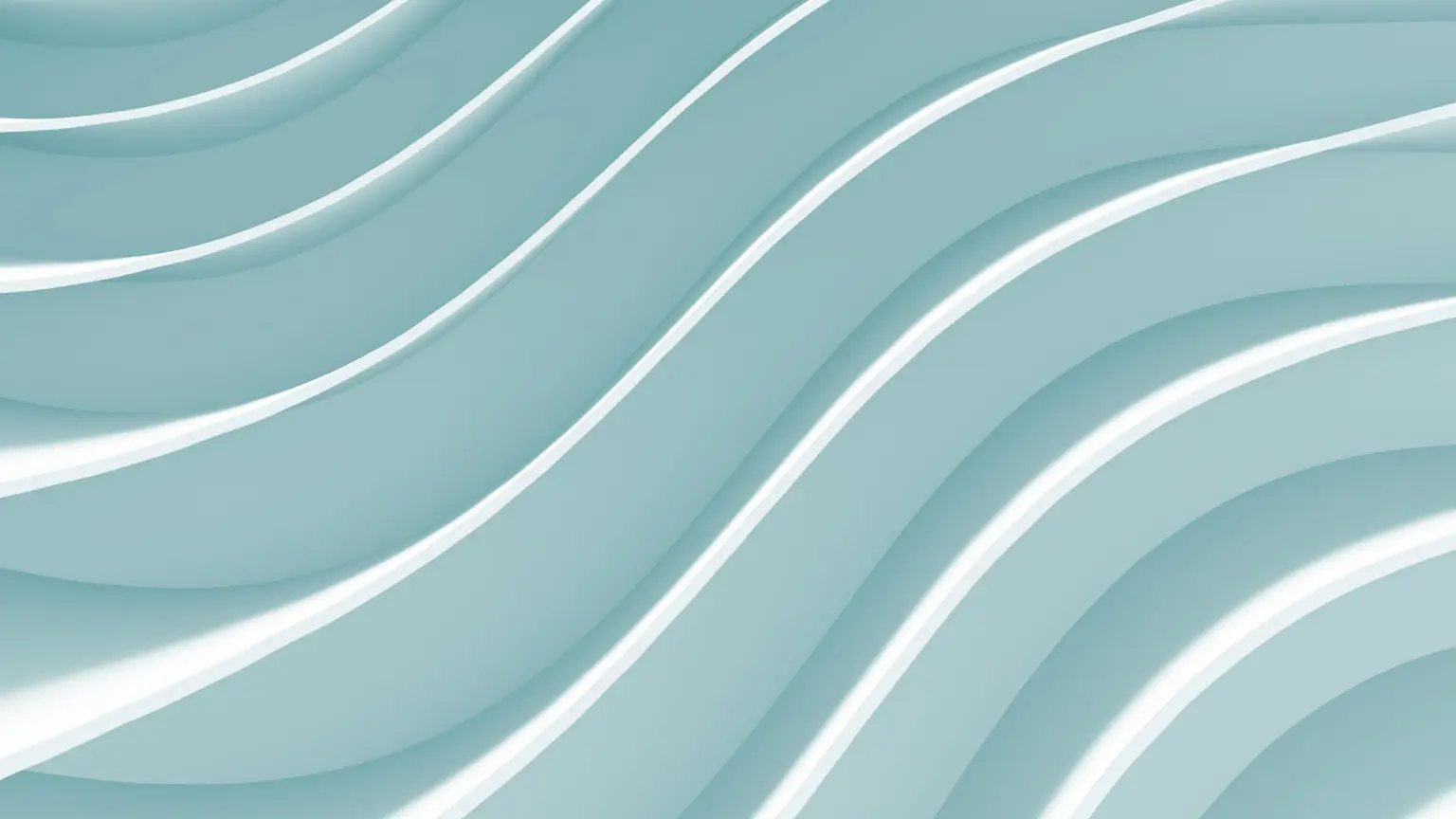 The last quarter of 2022 brought several important labor regulations in Spain, especially in December: the 2023 General State Budget Act introduces an increase in the maximum base salaries and more anti-crisis measures were approved, along with the Startups Act, among others.
Furthermore, different courts have handed down judgments that will affect the management of labor relations, of which we highlight the Supreme Court judgment on the "prohibition against dismissal."
We also draw attention to the developments that are likely to occur, both from the perspective of legislative changes, as well as judicial decisions interpreting recently approved regulations, such as the Act for equal treatment and nondiscrimination.
For more information, see the Newsletter prepared by the Cuatrecases Knowledge and Innovation Group, which also includes several judgments of interest.