Restructuring and insolvency activity in Spain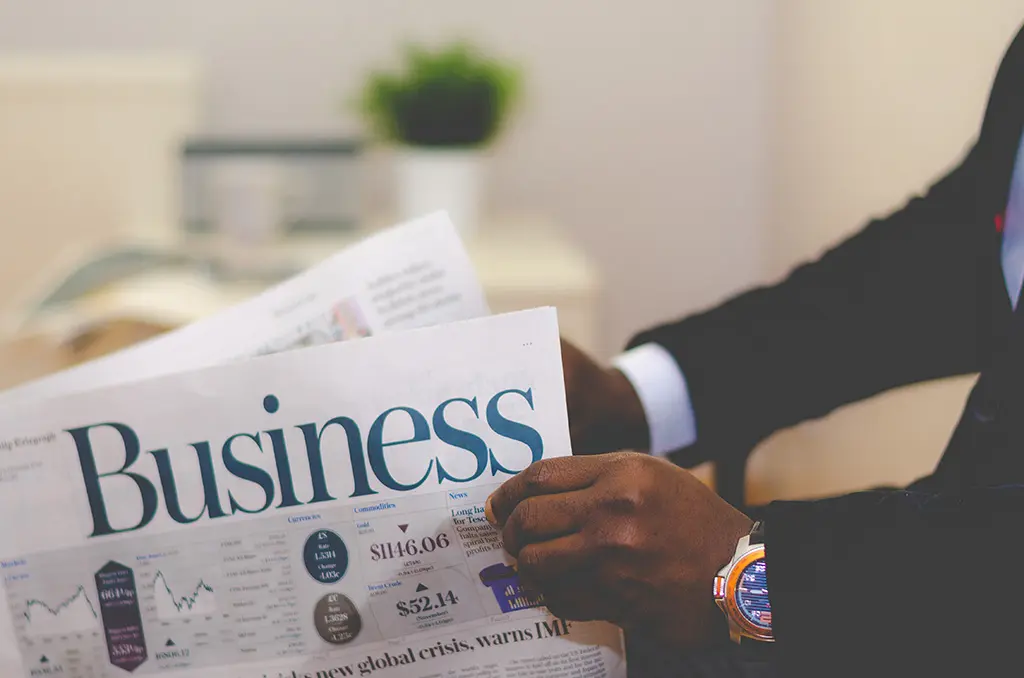 The Restructuring Review is an insightful guide to help general counsel, government agencies and private practice lawyers understand the prevailing conditions in the global restructuring market. It examines the most significant recent legal and commercial developments and provides an overview of the restructuring and insolvency legal framework in each jurisdiction.

The Restructuring Review. Twelfth Edition, August 2019.