Cuatrecasas Acelera refocuses on promoting the startup ecosystem in Spain, Portugal and Latin America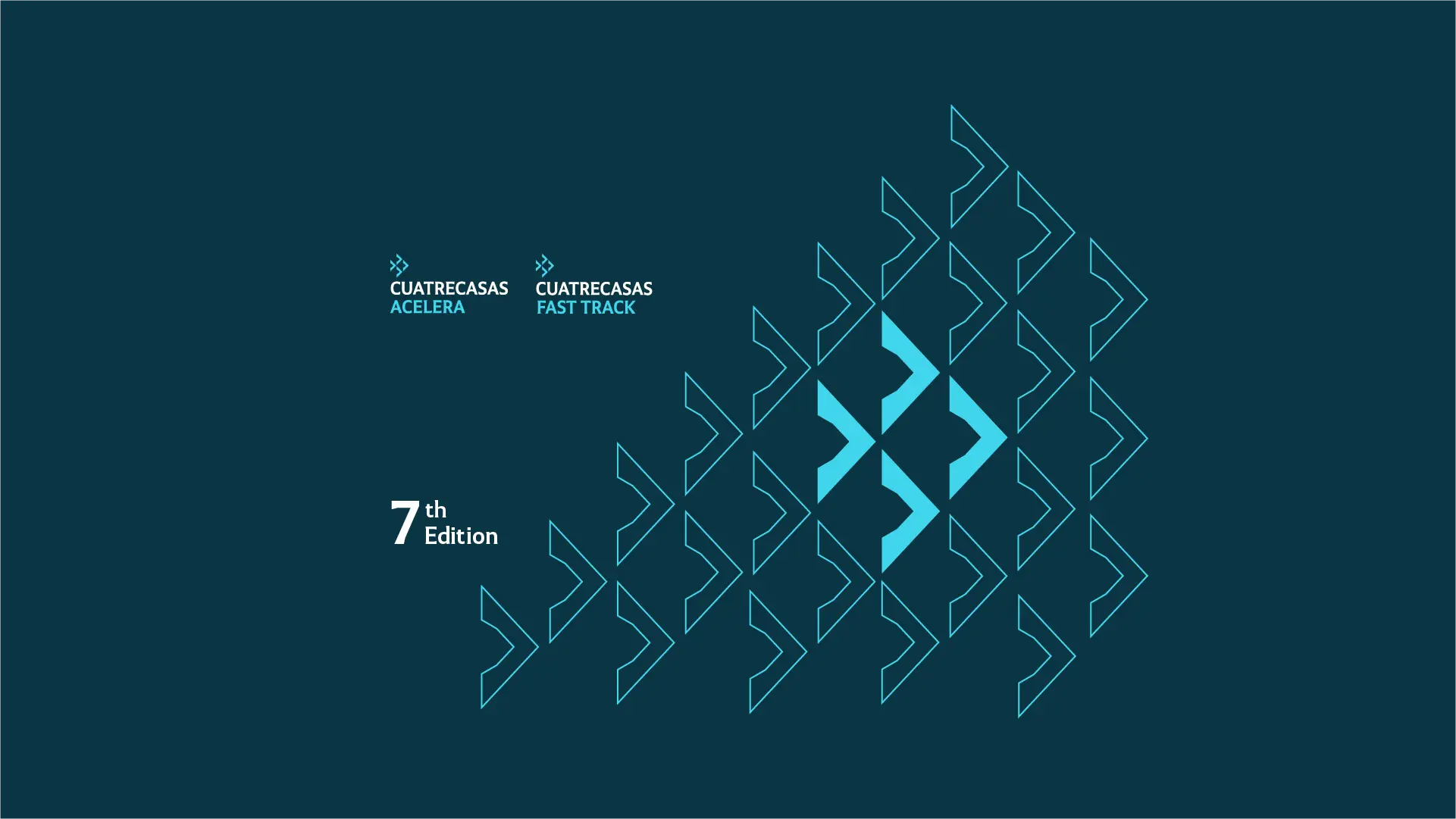 Cuatrecasas Acelera
, the startup accelerator program focusing on legal challenges that has been promoted by the firm since 2016, now launches its seventh edition. This time, following last year's success and with a strong commitment to consolidating its internationalization process, the program refocuses on promoting the startup ecosystem in Spain, Portugal and Latin America. This is a unique opportunity to make the current panorama of emerging companies known on an international level. "Cuatrecasas Acelera is fully aligned with the firm's strategy, which is why we continue to internationalize the program, placing the geographical spotlight on Latam and Portugal, in addition to Spain," Francesc Muñoz, CIO of Cuatrecasas, remarks.
The application period to participate in the new Cuatrecasas Acelera program will remain open from today, May 31 until July 10. The participating startups will receive legal support from all the firm's practice and business practice areas over a four-month period, as well as access to clients and financing to develop their projects. Simultaneously, a call for applications is being launched for the first time that will remain open permanently for new projects by Cuatrecasas Fast Track, the firm's program that tests international technology scaleups and develops pilot tests relating to the legal challenges presented by the market.
From the applicants, Cuatrecasas Acelera will select six, either legaltech or startups facing a relevant legal challenge arising from their business model or from applying disruptive technologies related to metaverse, data, artificial intelligence and blockchain. This edition will focus especially on innovative legaltech solutions and on fintech projects operating in market niches such as crypto, financial distribution, electronic payment and e-money; healthtech projects related to genomics, drug R+D, diagnostics and health apps; energy integrated in the subareas of renewable energy, storage and consumption; and B2B, home, distribution and auto insurtech.
In this seventh call for applications, lawyers from the firm with a proven record in different areas of law and business, specializing in the different jurisdictions and sectors of the startup ecosystem in Spain, Latin America and Portugal, join the team of Cuatrecasas Acelera mentors to offer comprehensive consultancy that is customized and adapted to each project.
Cuatrecasas Fast Track
After four editions of Cuatrecasas Fast Track—with the participation of seven startups—a new call is launched that for the first time will remain open permanently so that the best international scaleups can apply to the program to design, co-create and develop pilot tests together with the firm. Alba Molina, Innovation Project Manager at Cuatrecasas, emphasizes that, "Technology and legaltech solutions are evolving and growing on a global level. We have been receiving very interesting proposals for months that we could not accept. But we do not want to lose a single legaltech solution, which is why we must be available to listen to and work with startups throughout the year."
Cuatrecasas Fast Track will consider all applicants that respond to any of these four challenges: maximizing collective knowledge in Cuatrecasas; fostering productivity and efficiency in the legal sector through automation systems; creating intelligent contracts applicable to business through the use of blockchain technology; and developing solutions that enable digitalization of the relationship and improve collaboration with the client to encourage customer engagement.
An online Information Day will be held on June 16, at 16:00h CEST, for those interested in learning more about the programs. After the application deadline for both programs, this edition's evaluation committee will study all the projects and then contact the startups that have been shortlisted for the Cuatrecasas Acelera program. The six startups that are finally selected for the program will be announced in September.
Application forms: