Cuatrecasas remains among the most active law firms in Latin America's energy and infrastructure sector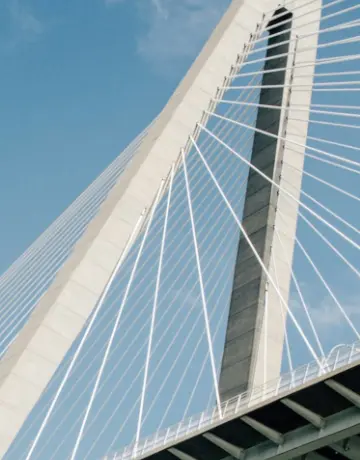 Cuatrecasas has been ranked among Latin America's leading law firms advising on transactions in the energy and infrastructure market in 2021. By volume of transactions, the firm closed the year with 26 transactions in Latin America and the Caribbean, positioning it in second place according to the league table published by Inframation.
This business platform analyzes energy and infrastructure market deals, including M&A, project finance and refinancing. Inframation ranks Cuatrecasas in third place of the law firms by value of the transactions closed in 2021, after the firm totaled $9,802 million.
These annual results demonstrate that—in a record year for commercial matters—the firm managed to stay on the podium in this sector in Latin America, both for the number of transactions completed and also their financial value.