Security for Costs as a Provisional measure or a Standalone Procedural Category in the Newest Developments in International Investment Law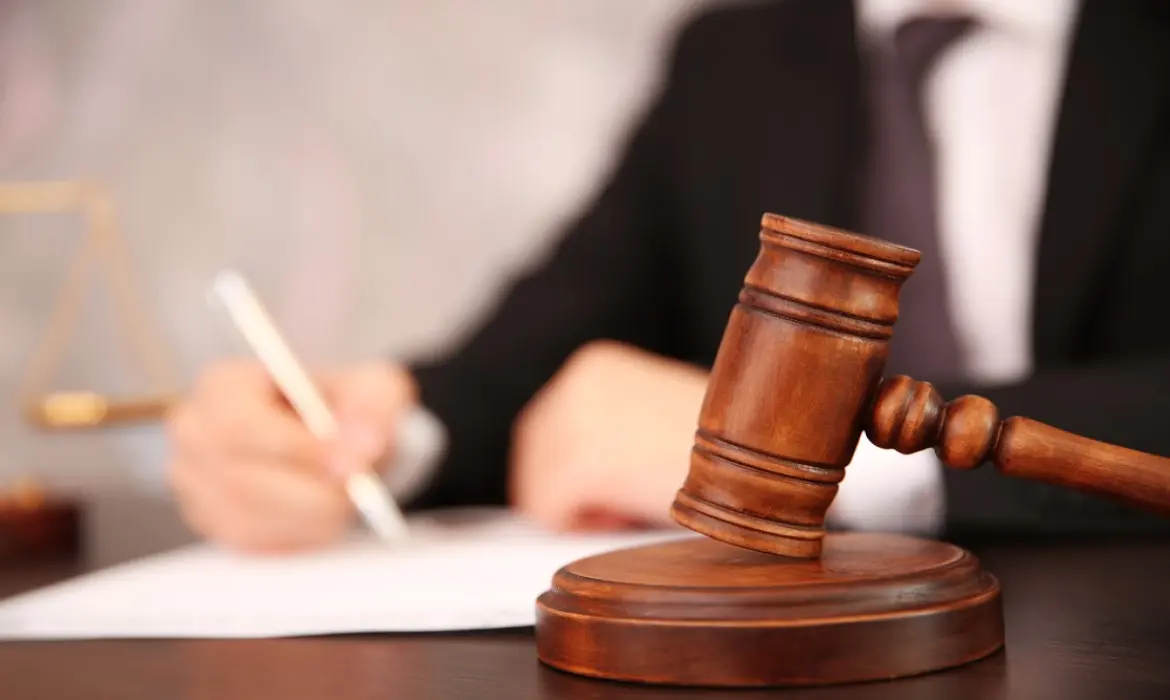 Third-party funding (TPF) may be regarded as a tool to allow the parties in an investment dispute to exercise their fundamental right to access to justice by having access to investment arbitration. This proposition should be taken into consideration by arbitral tribunals when dealing with requests for posting security for costs in investment arbitration and the request comes from the fact that a party is relying on TPF. Security for costs has been treated traditionally as one of the many types of provisional measures that an arbitral tribunal can grant.
However, a new trend has emerged to treat security for costs as a standalone figure, independent from the procedural category of provisional measures. Special attention is paid to the newest approach by the Institute of International Law (IIL) as well as to those of the two leading administrative centres of investment arbitration proceedings: the Arbitration Institute of the Stockholm Chamber of Commerce (SCC) and the Working Paper #3 of the International Centre for Settlement of Investment Disputes (ICSID) for the amendment of its Arbitration Rules.
European Yearbook of International Economic Law. Special Issue: Private Actors in International Investment Law, 2021.