The programs take place during three different career stages in the firm and have different training objectives, although three are common to all: promoting internal networking, cohesion and a sense of belonging.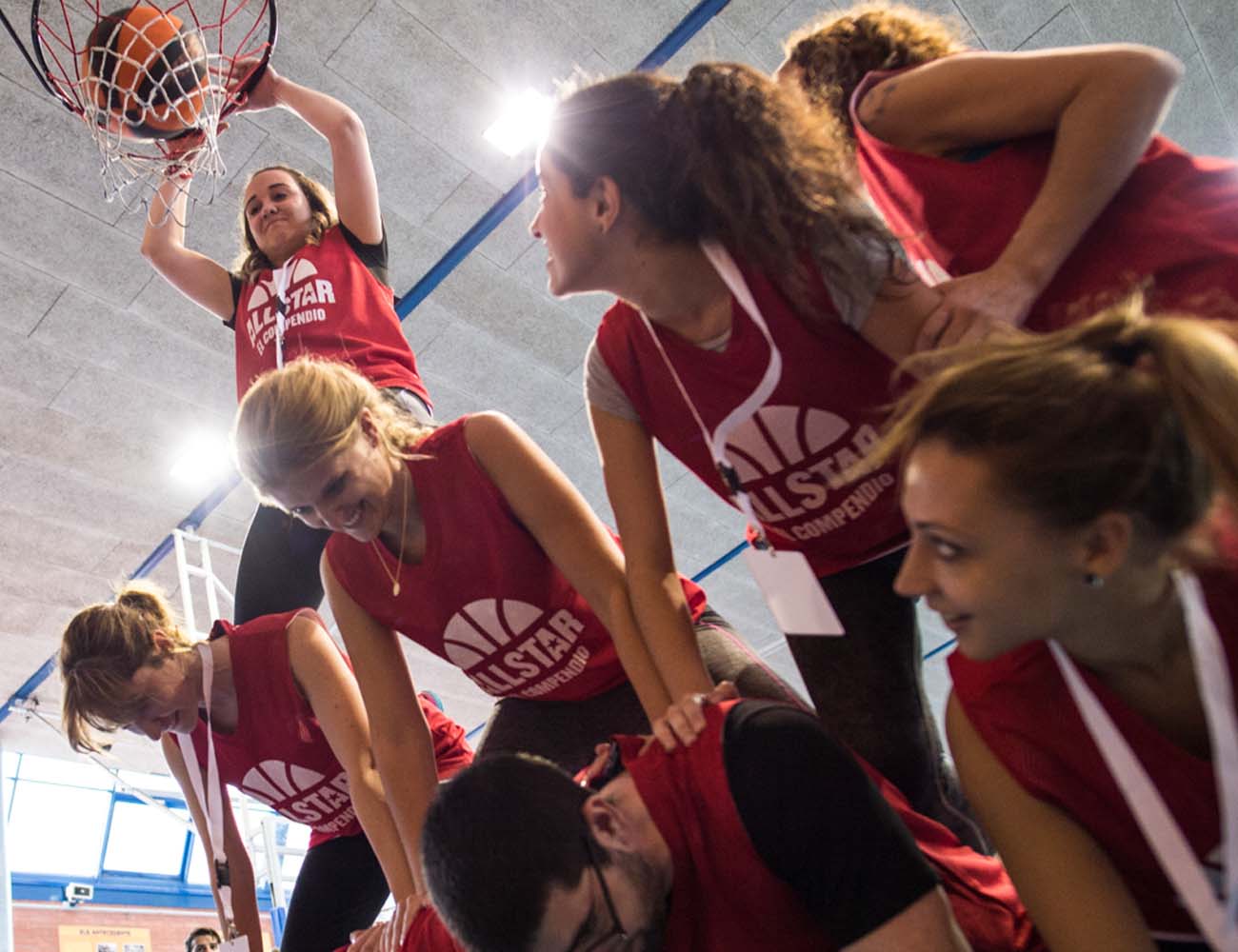 Compendio:
Every year we hold an event for new hires in Sitges. The objective of the Compendio is to make the new hires familiar with the firm's values, culture and philosophy and to promote team cohesion.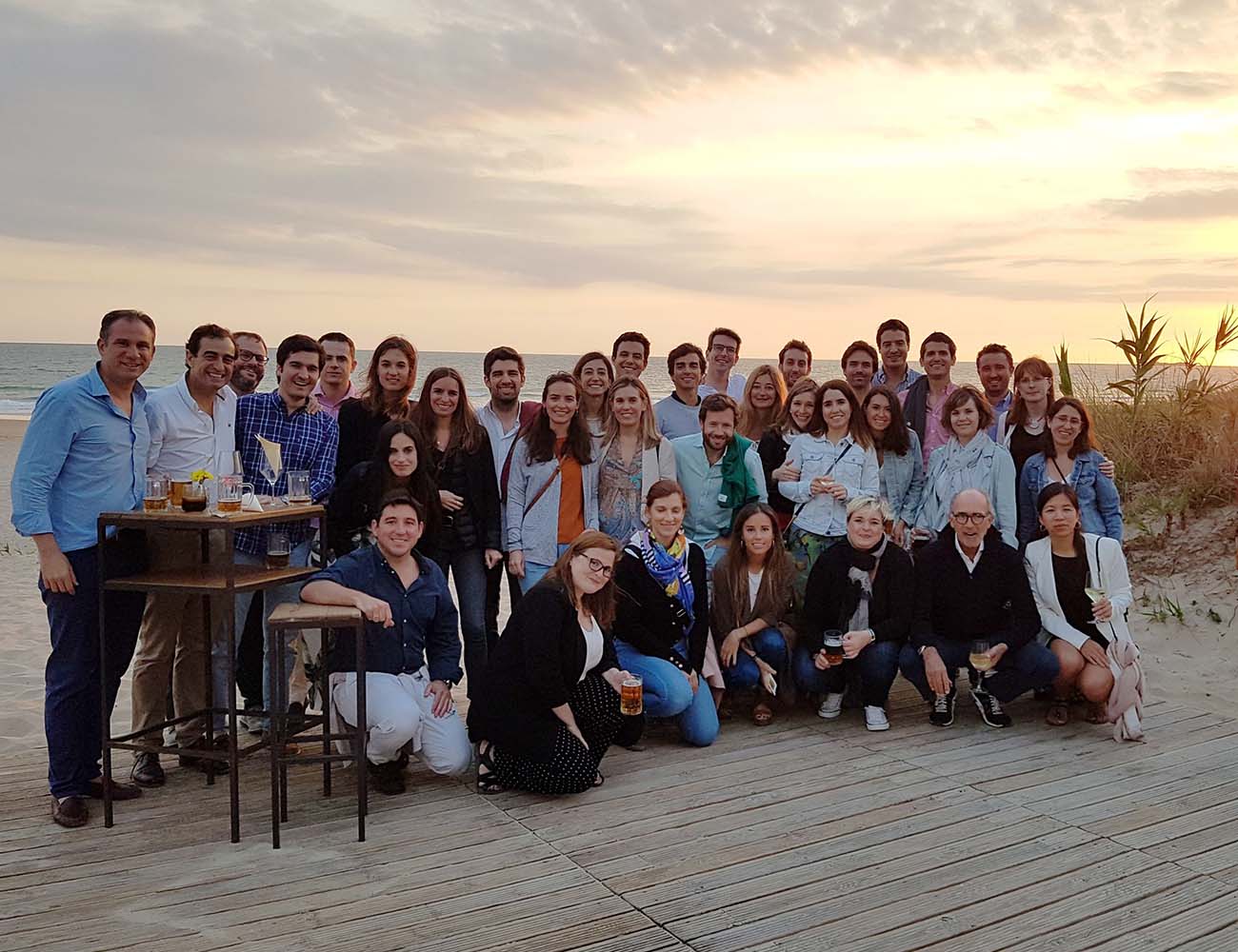 Business stages:
We bring together mid-level associates at Sancti Petri in Cádiz after their promotion, offering them talks and activities to help them to acquire expertise in the knowledge, tools and techniques for the business process and for business development.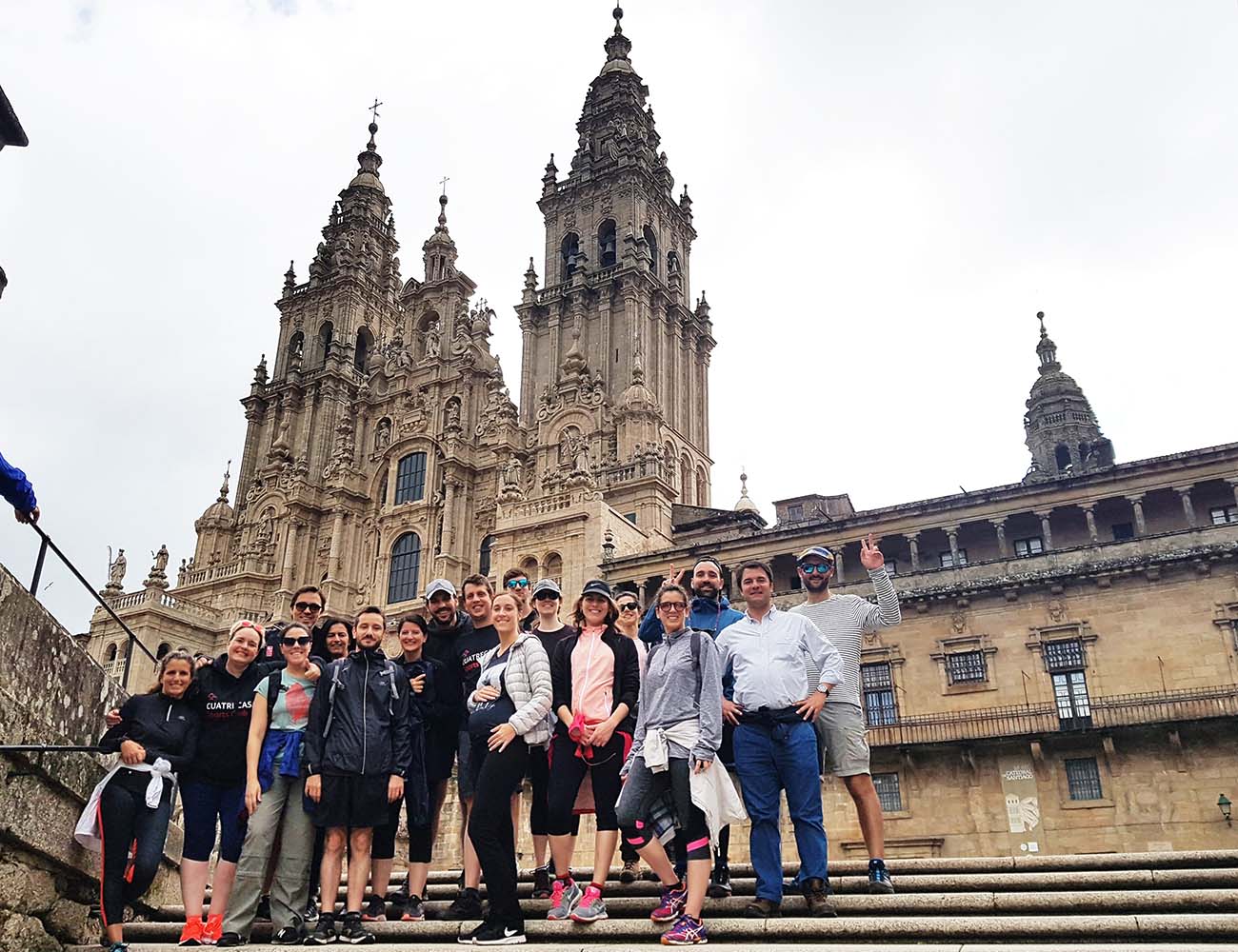 Leadership stages:
The objective of this program, aimed at recently appointed senior associates, is to train the lawyers in the key skills for managing highly efficient and cohesive teams and to strengthen self-knowledge to focus on personal and group development. The program takes place over four stages of the Way of St. James and includes a skills training program for team leadership.