Cuatrecasas advises Andbank on first residential mortgage-backed securities program in Spain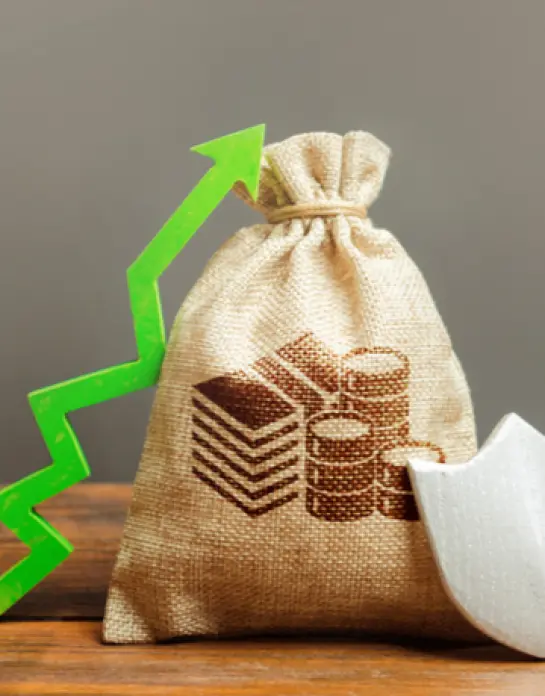 Cuatrecasas has advised Andbank on the first residential mortgage-backed securities program in Spain. The prospectus of this program, known as "IM Andbank RMBS 1" with a maximum issue amount of €313.5 million, was registered with the Spanish Securities and Exchange Commission on January 13, 2022.
The IM Andbank RMBS 1 program has a ramp-up period to group additional loans in the fund, as well as to issue additional securities. This revolving feature in a residential mortgage portfolio is a major milestone in Spain's securitization history. This mechanism will allow Andbank a time frame to securitize additional assets under the program.
The bond issue includes four classes (A, B, C and Z) that can be placed by Intermoney Valores and Andbank España. The bonds have been rated by credit rating agencies DBRS Morningstar and Moody's. This securitzation is considered STS (simple, transparent and standardised) under the EU Securitisation Regulation, and was verified by Prime Collateralised Securities (PCS).
The team advising on the transaction was made up of the following Cuatrecasas lawyers: Beatriz Causapé, Jaime de la Torre, Tania Esteban, Arnau Pastor, Jaime Juan Rodríguez, Alfonso Peña, Gonzalo Terceño and Jerónimo Poza.