Cuatrecasas advises Banco Santander on a securitization transaction of consumer loans worth €800 million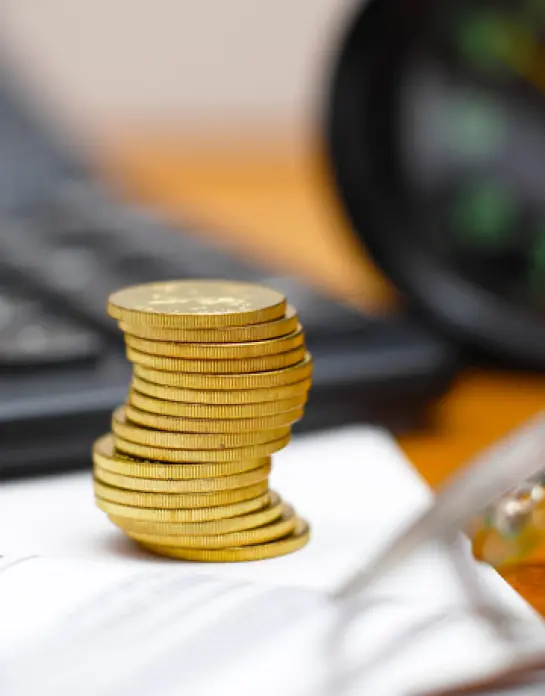 Cuatrecasas has advised Banco Santander and Santander de Titulización on the "Santander Consumo 5, F.T." securitization transaction, setting up a €800 million securitization fund of a portfolio of consumer loans originated by Banco Santander.
The prospectus was registered with the Spanish Securities and Exchange Commission (CNMV) on July 11, 2023.
The securitization fund—an open-ended fund allowing the assets to be modified—has issued €816 million worth of bonds that were divided into six classes with a maturity date of March 2036, and admitted to listing on the Spanish Corporate Debt Market (AIAF). In addition, this securitization has been classified as "simple, transparent and standardized" (STS) under the European securitization regulations.
The Cuatrecasas team advising Banco Santander and the management company was led by Finance partner
Jaime de la Torre
, with the support of senior associate
Tania Esteban
and associates Jerónimo Poza and Iván Wesolowski.