Cuatrecasas advises BNP Paribas and Banco Cetelem on the transaction and incorporation of the AutoNoria Spain 2022 securities fund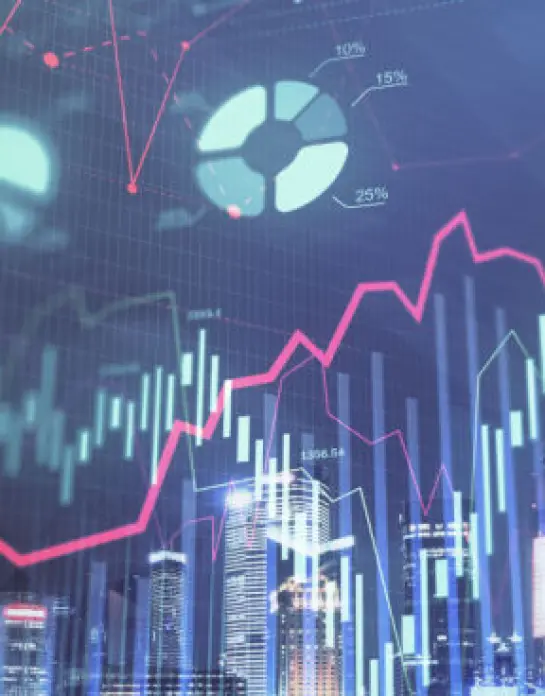 Cuatrecasas advised BNP Paribas and Banco Cetelem on loan securitization to acquire vehicles through the asset-backed securities fund AutoNoria Spain 2022. In this transaction, BNP Paribas acted as sole arranger and lead manager, while Banco Cetelem, a financial institution supervised by the Bank of Spain and fully owned by BNP Paribas Personal Finance, was the loan originator.
The underlying assets of AutoNoria Spain 2022 consist of a portfolio of loans to individuals and legal entities to acquire new, used and recreational vehicles, for the amount of €600 million. All the bonds issued by the fund have been placed among qualified investors and were admitted to trading on the Spanish Fixed Income Market (AIAF).
The fund was incorporated under the EU Prospectus Regulation and the EU Securitization Regulation (SECR). This securitization is classified as "simple, transparent and standardized" (STS) under the SECR and the UK Securitization Regulation. The interest rate swaps (ISDA) and the first demand guarantee are subject to French law.
The Cuatrecasas team handling this transaction was led by lawyers
Jaime de la Torre
, Jaime Juan Rodríguez and Gonzalo Terceño.