The new Cuatrecasas lawyers in Latin America have completed a new edition of the Exchange Program with their counterparts in Spain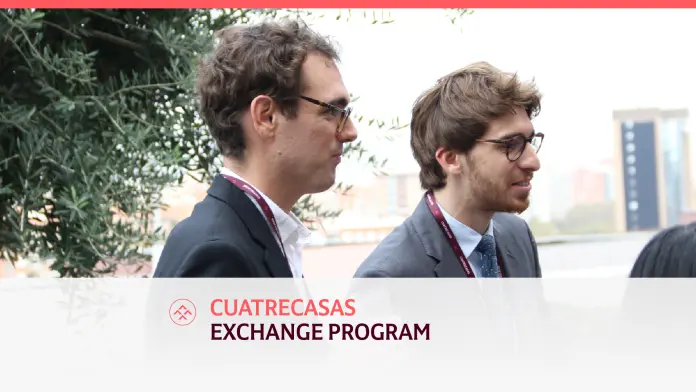 Cuatrecasas has held the tenth edition of its Exchange Program at its Barcelona office from October 23 to 27. The firm provides this yearly internal training program for all its recently incorporated associates in Latin America, giving them the opportunity to spend a week with their counterparts in Spain.
Through this initiative, Cuatrecasas seeks to complete training the new lawyers at its offices in Bogotá, Lima, Mexico City and Santiago de Chile in the history and core values on which the firm is based and also ease their integration by encouraging a feeling of belonging. In addition, it promotes networking and the exchange of knowledge between experts in the different countries in which the firm is present.
Throughout the duration of the program, the participants were fully supported by the Cuatrecasas Human Resources Department and their mentors—colleagues responsible for the new arrivals during their stay in Barcelona. The sessions focused on presenting the practice areas in which the firm specializes, the Knowledge and Innovation Group and the different support staff departments, among other factors of interest.
The Latin American associates participated in several workshops to improve their skills as jurists and motivate their professional growth, and took part in several recreational activities, together with their counterparts from the offices in Spain, to strengthen bonds and share experiences.