Cuatrecasas advises Global Realty Capital on buying Metro de Madrid's Headquarters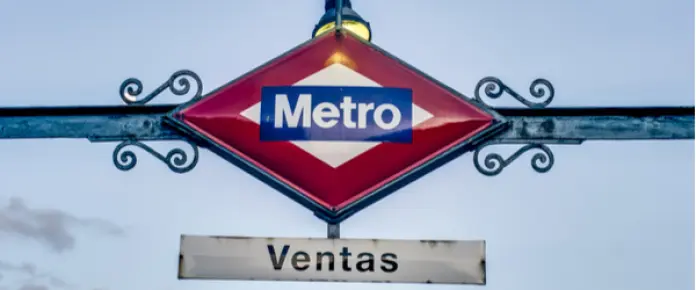 Lawyers from Cuatrecasas have advised German fund Global Realty Capital ("GRC") on acquiring the building that is currently the corporate headquarters of Metro de Madrid. This strategic transaction for GRC marks its debut in the Spanish market where it aims to be a leading investment firm in the coming years. The fund has invested over €80 million in different projects in Spain and Portugal since mid-2019.
A transaction of great legal complexity, it comprised a sales contract subject to conditions precedent, as the building is under renovation and it will be contingent, among other issues, on when Metro de Madrid moves out.
The transaction was led by partner Joaquín Garaulet and associate Erik Serrano from the Real Estate Practice, with the participation of lawyers from the Public Law, Corporate and Commercial, and Tax Practices: partners Esteban Flores, Diana Rivera and José María Echevarría and associates Natalia Pifarré, Álvaro Lucena and Álvaro Domínguez.