Cuatrecasas advises Mecalux on change of shareholding structure and new financing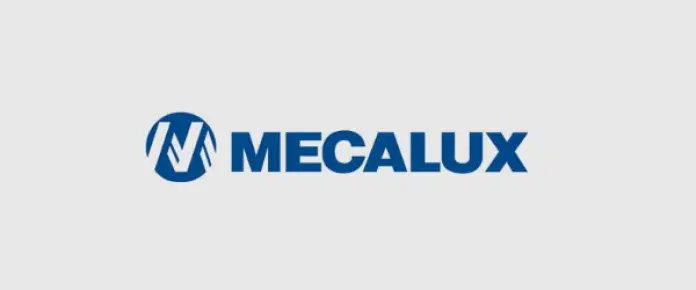 Cuatrecasas advised Acerolux and Mecalux on acquiring significant shares of Corporación Financiera Alba (Artá Capital) and Corporación Industrial REA. With this transaction, the Carrillo family, founder and majority shareholder of the Mecalux group, acquires approximately 90% of Mecalux's voting rights.
The acquisition was carried out through two financing rounds with Banco Santander and Tikehau respectively. The first financing round (€130 million), signed by Mecalux and Banco Santander, will be used to refinance existing debt and finance the current asset needs. The second round (€134.5 million), signed by Acerolux and Tikehau, will be used to acquire the shares mentioned above.
The team advising on this transaction was made up of Pere Kirchner, Roger Freixes and Julia Signes (Corporate and Commercial), Manuel Follia, Iñigo Várez and Nicolás Núñez (Financial Banking), and Javier Asensio and Paola García-Consuegra(Tax).
Thanks to this transaction, the storage systems company continues with its strategic plan for the coming years, in which it hopes to double billing to €1.4 billion and increase EBITDA to over €150 million in 2024.