On November 9, the European Parliament approved the Data Act, harmonizing rules on fair access to and use of Internet of Things ("IoT") data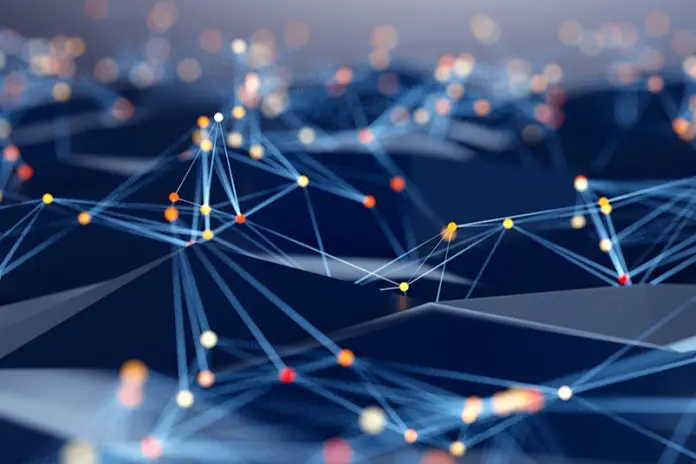 Key aspects
As part of the European strategy for data, the new legislation establishes rules on sharing and mutualizing the data generated by IoT-connected products and related services and aims to drive industry in the sector.
The new rules extend to various stakeholders, including manufacturers of connected products and providers of related services, users, data holders and recipients, state bodies, data-processing service providers, and micro, small and medium-sized enterprises (but with some exemptions and benefits).
The Council will formally approve the Data Act, which will be published in the Official Journal of the European Union. After its publication, the 20-month transitory period will begin, giving the different entities covered by this regime the necessary time to adjust to the new rules.