On October 5, 2022, the European Council approved the final version of the Proposal for a Regulation on Markets in Cryptoassets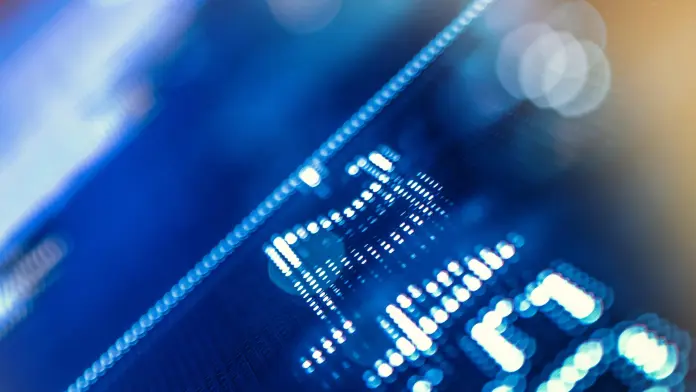 Key aspects
> The European Council's approval of the MiCA Regulation is a significant move forward for the cryptoassets industry on a European and worldwide level.

> The European Parliament still has to approve the MiCA Regulation; the vote is scheduled for October 10, 2022.
> Entities engaging in cryptoasset activities will have up to 18 months to comply with this regulation, which is expected to become applicable by the end of 2024.