EU Commission proposes a new regulation regarding the reuse of health data to provide a higher level of protection and to serve the public interest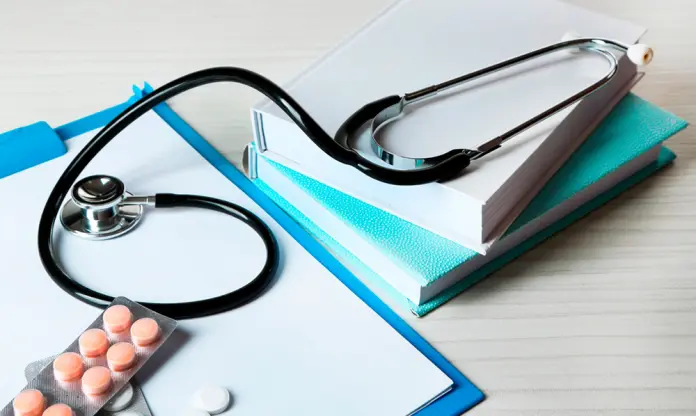 On May 3rd, 2022, the European Commission (the "Commission") proposed a regulation for launching the European Health Data Space (the "EHDS"), which is aimed at (i) providing better user access to health data; (ii) launching a brand new health data reuse system. It also benefits innovation, studies and research as specialists will be able to get access to such data for further developments in the healthcare sector.
The most significant novelties of the EHDS regarding the secondary use of health data are the following:
Special status for secondary data users. In order to reuse health data, a person must follow the processing purposes, listed in Article 34, namely, protection against serious cross-border health threats, health surveillance, producing official statistics, providing education or teaching activities as well as scientific research, innovation activities contributing to the public health or social security etc. Thus, by applying to data holders – public, non-profit, private associations – they may obtain "data users" status.
Health data categories, that can be re-used. The EHDS prescribes, that only some kind of health data can be a subject of secondary use, among others: (i) data impacting on health, including social, environmental determinants of health, (ii) relevant pathogen genomic data, (iii) electronic health data from medical registries for specific diseases or from clinical trials, (iv) health-related administrative data, including claims and reimbursement data etc.
Restrictions. Health data can't be re-used for the purposes, directly named in the EHDS: among others (i) taking detrimental decisions regarding data subject, (ii) advertising or marketing activities, (iii) development of products that may harm individuals and societies at large (drugs, alcoholic beverages etc.).
Responsible public authority. Member States shall set up a health data access body. responsible for granting access to electronic health data for secondary use. This health data access body shall make publicly available and easily searchable the conditions under which electronic health data is made available for secondary use, namely, legal basis, protective measures, data subject's rights, results of the projects for which the electronic health data was used.
"Secondary use fee". Health data access body and/or single data holders may charge fees for making electronic health data available for secondary use.
The EHDS is being considered by the European Parliament and the Council to make its way through the legislative procedures. We will follow the further development of this proposal to uncover its advantages as well as potential contradictions with current personal data framework.