Cuatrecasas Challenge presents the final list of 16 candidates that will compete in this edition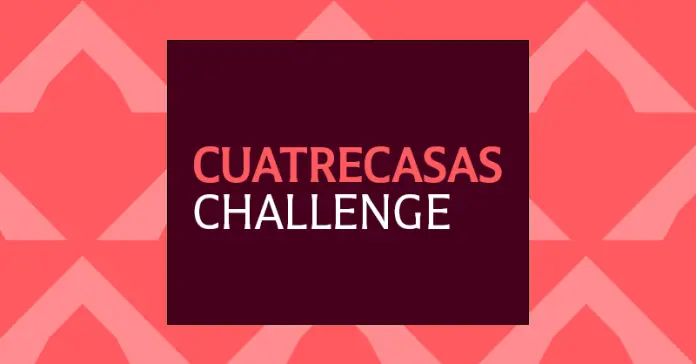 The selection process has been completed for the 16 candidates of the Cuatrecasas Challenge Award, the business law competition in which students from universities all over Spain are required to solve a case study before an internal panel of Cuatrecasas partners.
This first edition received over 60 applications by law undergraduates on single and dual degree programs, with excellent academic records and a high level of English. The candidates selected to face this great challenge are listed below:
Eduardo Castilla del Olmo
Mercedes Fuster Martínez
Ana Giménez Ansó
Antoni Gómez i Bayés
Mikel Guarnido González de Herrero
Lucía León Monedero
Juan Martín Montané Peruzzo
María Micolau Martí
Maite Olavide Montes
Víctor Pérez Martínez
Miguel Recio Arcauz
Paula Rubio Solanas
Mario Sanz Cuenca
Reinier Alfonso Schipper Estévez
Victoria Suárez-Santamarina Silván
Nour Yazbeck Morell
These young students come from nine universities: ESADE Business School, Universidad Autónoma de Madrid, Universidad Carlos III de Madrid, Universidad CEU San Pablo, Universidad Complutense de Madrid, Universidad de Navarra, Universidad de Zaragoza, Universidad del País Vasco and Universitat Pompeu Fabra.
The competition will start on December 24, 2021, and close with the grand finale on March 23, 2022. The study case will be defended in pairs, who will have to pass a written and oral part of the competition. The winners will receive financial support toward the Master for Admission to the Practice of Law or a dual master's degree program with a specialization, and the opportunity to pursue an internship for the master for admission at Cuatrecasas.
The Cuatrecasas Challenge panel of judges will be made up of four of the firm's partners representing the corporate, tax, labor and litigation practices.