Cuatrecasas advises Flamasats on buying Siemens Gamesa's industrial complex in Navarre for the new Clipper factory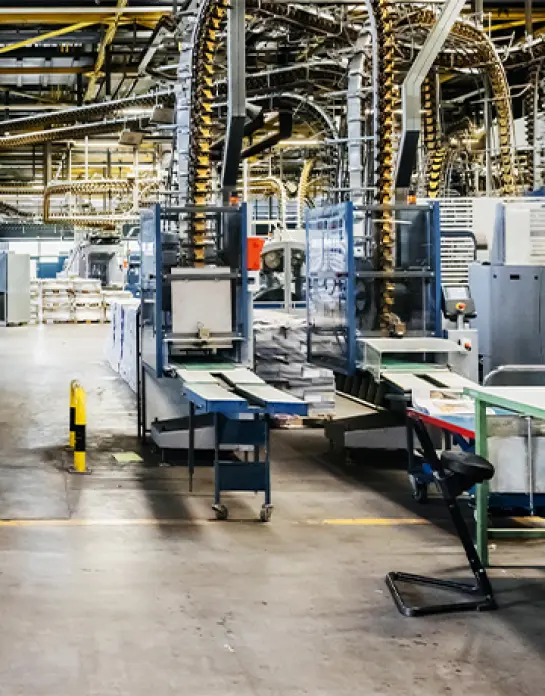 Cuatrecasas has advised the Flamasats Group on acquiring an industrial complex from Siemens Gamesa in Aoiz (Navarre) to set up a new Clipper lighter factory. The initial investment of €25 million could be increased to €40 million as the stages progress.
The group has acquired facilities with over 33,000 m2 of warehouses and offices, on a plot of over 88,000 m2, which will be used to increase its production centers and thus meet the growing demands and needs of its customers. The ambitious project also includes the hiring of between 175 and 250 qualified workers.
Leaders in their respective sectors, the Flamasats Group has two business lines employing over 1,000 workers. This transaction marks the start of what would be the company's sixth production center worldwide, dedicated to the production of Clipper brand lighters, the second largest world player with 500 million units sold annually.
The new plant will enable the company to continue with its business growth plans. "The Flamasats Group will contribute to strengthening industry in Narvarre and generate wealth and employment in the area with this investment," notes Cuatrecasas Tax partner
Moisés Oller
, who jointly led the transaction with Real Estate counsel
Miguel Martí
, and the support of lawyers Claudio Hoyos and
Pol Cots
.