Cuatrecasas advises Global Realty Capital on its €40 million investment in Oryx Power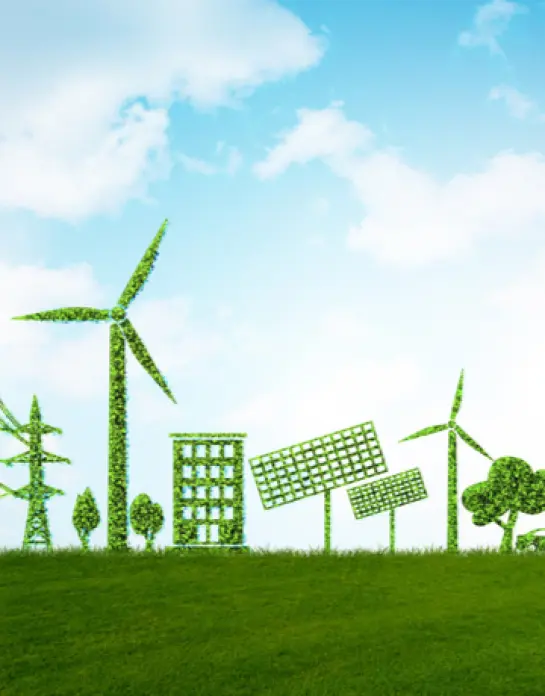 Cuatrecasas has advised German investment fund Global Realty Capital (GRC), specialists in property acquisition, development and management, on its €40 million investment in the company Oryx Power.

This transaction marks GRC's debut in the Spanish energy business, as it had previously only had similar experience in Germany. The transaction will enable the company to manage, develop and invest in different renewable energy projects in Europe, Latin America and Africa, specifically focusing on solar, wind and hydro projects.
Oryx Power currently has 300 MW of ongoing projects in Spain and over 1,500 MW abroad, and aims to achieve 1,000 MW in Spain and 5,000 MW abroad in the next two years. The company also expects to grow in the industrial self-consumption business, aiming to reach nearly 500 MW in a five-year time frame.
The team advising on the transaction was made up of Cuatrecasas lawyers Diana Rivera, Amador Rodríguez and Ángel Ramos.