Cuatrecasas advises Inbest on the agreement that has enabled it to increase financing for the Inditex flagships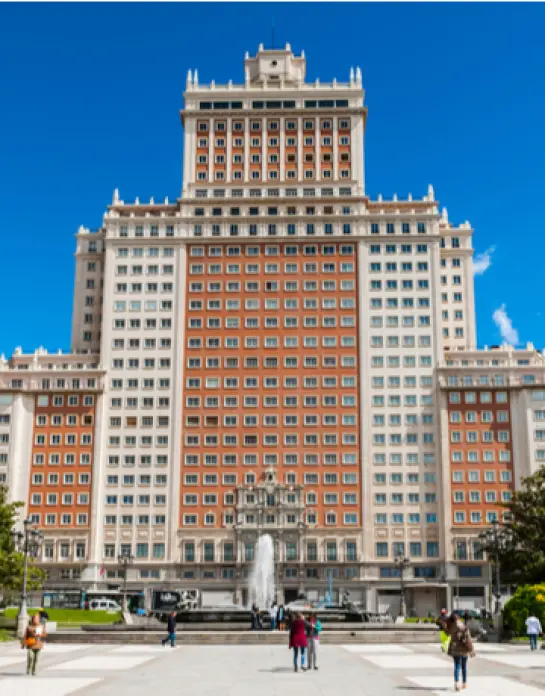 Cuatrecasas advised the independent fund management company specializing in real estate, Inbest Real Estate, on closing an agreement with banking institutions Banco Santander, BBVA and Abanca. This transaction enabled the company to sign a new mortgage loan agreement for the Inditex flagships in the España Building, located in Madrid's Plaza de España. The world's largest Zara will open its doors on these premises.
This agreement allowed the management company to improve the financing conditions it obtained in January 2020 to purchase 15,000 sqm of commercial space in the building. Specifically, the closing of this transaction means a €20 million increase over the initial loan, from €85 million to €105 million, and a two-year extension of the due date, postponed to March 17, 2029.
Moreover, the agreement has brought about a spread reduction to a Euribor-linked rate, plus a differential that dropped from 1.77% to 1.60%. It also enabled the capex for the building to be met, and thus adjust the repayment schedule to its cash generation.
The Cuatrecasas team handling the transaction was made up of lawyers Cristóbal Cotta, Javier Calle, Marina Pérez de Siles and Carla Albert.