Cuatrecasas strengthens its Santiago de Chile office with the promotion of Juan Manuel Rey as International Litigation and Arbitration partner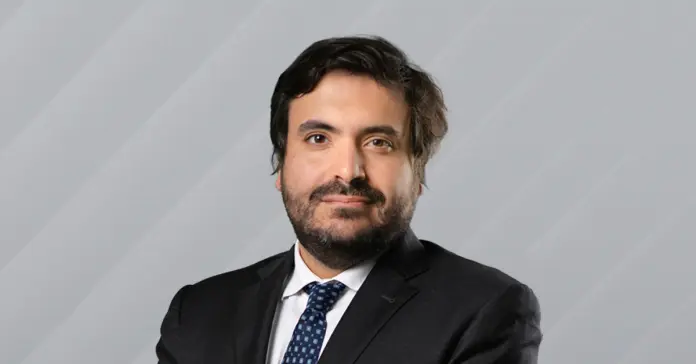 Cuatrecasas strengthens its presence in Chile with the promotion of senior associate and lawyer
Juan Manuel Rey
to new partner in the International Litigation and Arbitration Practice. His promotion is part of the Cuatrecasas commitment to growth and consolidation in the Chilean and Latin American legal sector.
Juan Manuel Rey specializes in international arbitration and alternative dispute resolution. He advises leading companies on national and international commercial and investment arbitration. In the course of his career, he has represented clients in a range of disputes arising from construction and infrastructure agreements, share purchase agreements, and power concession and purchase agreements.
Holder of a Bachelor of Laws from the
University of Montevideo
and a Master of Laws from
Columbia University
(New York), Juan Manuel is the Latin American representative at the Young Arbitrators Forum of the ICC International Court of Arbitration. He is also an assistant lecturer at the University of Montevideo.
Cristian Conejero
, Cuatrecasas managing partner in Chile, said, "Juan Manuel's well-deserved promotion reflects his impressive track record in international commercial and investment arbitration, his technical knowledge and competence, and the many times he has represented clients in international courts. The promotion also reflects Juan Manuel's contribution to the Cuatrecasas International Arbitration Practice. He is currently working on cases in Mexico, Panama, Colombia, Ecuador, Peru and Chile, and his contribution to our clients on different matters in the region will continue to be the key to our positioning."
With this promotion, Cuatrecasas continues to strengthen its team in Latin America to position itself as a leading law firm in the region.