Cuatrecasas advises Kobus Partners Management on launching a renewable energy fund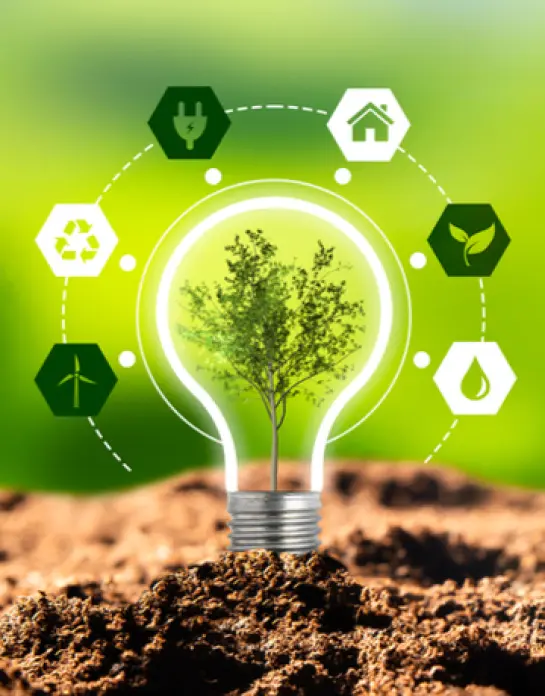 Cuatrecasas has advised Kobus Partners Management SGEIC S.A. on setting up a reserved alternative investment fund (RAIF) for financing renewable energy projects, together with Banca March. The two companies have joined forces to set up the first Spanish fund specializing in unitranche debt to finance the construction of renewable energy projects in Europe.
With this type of financing, developers can finance up to 90% of construction costs at a cost slightly higher than a traditional bank debt. Moreover, this alternative does not require energy price hedging contracts and can be refinanced after the third year.
Known as Kobus Asset Finance I, the fund has an initial allocation of €57 million with a total investment volume of up to €200 million, and will focus on Spain and Portugal. Banca March clients will have exclusive access to the fund, which is backed by the European Investment Fund (EIF). The partnership will be able to build up to 300 MW of wind and solar projects, with an individual size of under 50 MW.
The team advising on the transaction was made up of Cuatrecasas lawyers Jorge Canta, Ana Serrano and Daniel del Pozo.