Cuatrecasas advises Mirova on its entry as a minority shareholder in ultrafast EV charging company Zunder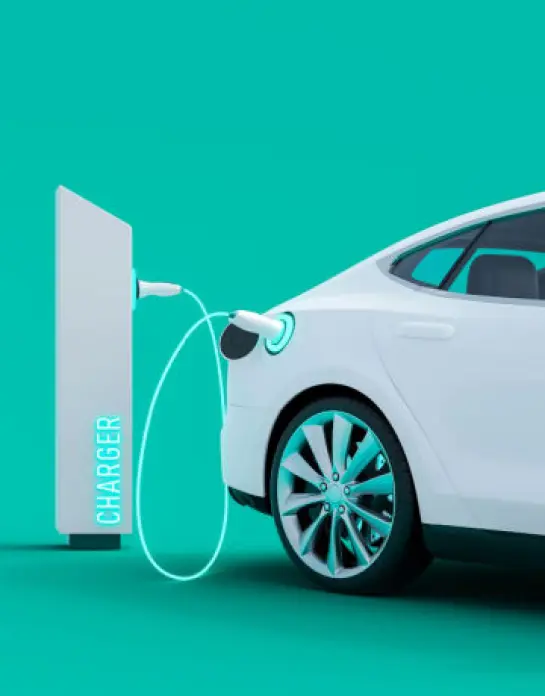 Cuatrecasas has advised French investment fund Mirova Energy Transition 5 (Mirova), a subsidiary of Natixis Investment, on acquiring a €100 minority stake through a capital increase in Zunder, the ultrafast electric vehicle (EV) charger company based in Palencia (Spain).
With this investment, Mirova joins Zunder as a shareholder to facilitate its growth in Spain and enable it to continue with its international expansion strategy. This transaction reaffirms Mirova's strong interest in the electrification market and the global development and implementation of EV charging infrastructures, after its investment in French EV charging company DRIVECO in 2020.
Zunder will use the €100 million in a growth plan that involves investing €300 million in the installation of 4,000 charging points across Spain and Portugal between now and 2025. By then, the company expects to operate 500 new charging stations with over 40,000 chargers through its platform.
The Cuatrecasas team advising on the transaction was led by Mariano Ucar, a partner in the Madrid office's Corporate and Commercial Practice, who was supported by lawyers Graciela Garrudo, Elena García and Jaime Sepúlveda from the same specialty area. A large, multidisciplinary team of lawyers also collaborated, led by
Alejandro Bonitch
,
Alvaro Bourkaib
,
Alessandro Jones
,
Agustín Cerdá
and
Valentín García
.