The tax authority ("AT") released a circular with instructions on the application of the reduced VAT rate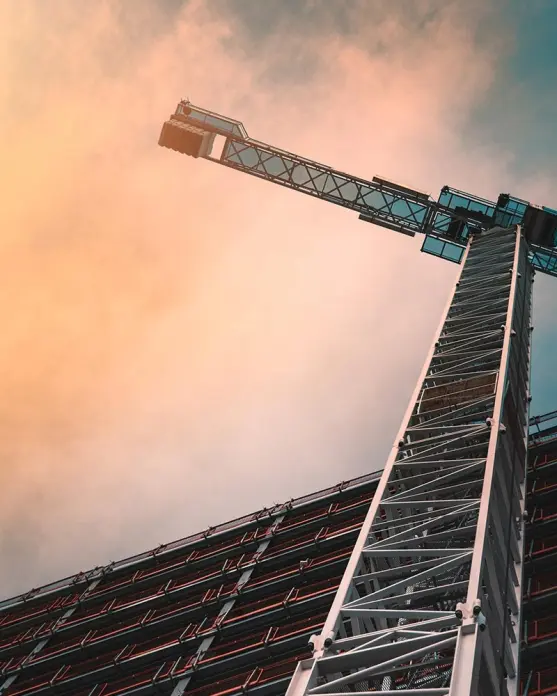 Law 56/2023 of October 6 changed sections 2.18 and 2.23 of the List I annexed to the VAT Code, which lists the goods and services subject to the reduced VAT rate of 6% (or 5% and 4% in Madeira and the Azores, respectively). According to the Circular Letter no. 25003 of October 30, 2023, from the Portuguese Tax Authorities (PTA) these changes are as follows:
The PTA explains that the scope of section 2.18 has been extended to construction or rehabilitation works on residential properties for affordable rentals, as defined in an ordinance of the minister responsible for housing. However, the application of the reduced VAT rate is contingent on certification by the Housing and Urban Rehabilitation Institute, or the competent regional entities, that the properties are allocated to one of the purposes established in the section and represent (i) at least 700/1000 of a condominium property; (ii) an entire freehold property; or (iii) a self-contained unit.
The AT clarifies that section 2.23 will now only cover building rehabilitation works, and construction or rehabilitation works on public collective use facilities, when located in urban rehabilitation areas delimited by law or included in reclassification and rehabilitation operations of recognized national public interest. The PTA also defines the concepts of rehabilitation of buildings and of public collective use facilities, excluding the construction of new buildings and urban rehabilitation works in public spaces that are not collective use facilities. The PTA also points out that the change to section 2.23 does not apply to license applications, prior communication requests, or prior information requests submitted to the municipal council, before or after the entry into force of Law 56/2023 of October 6, under valid favorable prior information; these cases can benefit from the reduced VAT rate under the previous wording of the section. See chapter 7 (Urban rehabilitation - Tax changes) of the Practical guide | More Housing Program: main changes affecting investors, published by Cuatrecasas on October 6, 2023.