Cuatrecasas advises Transmisora Colombiana de Energía on the agreement with MUFG Bank and Siemens to finance La Virginia transmission l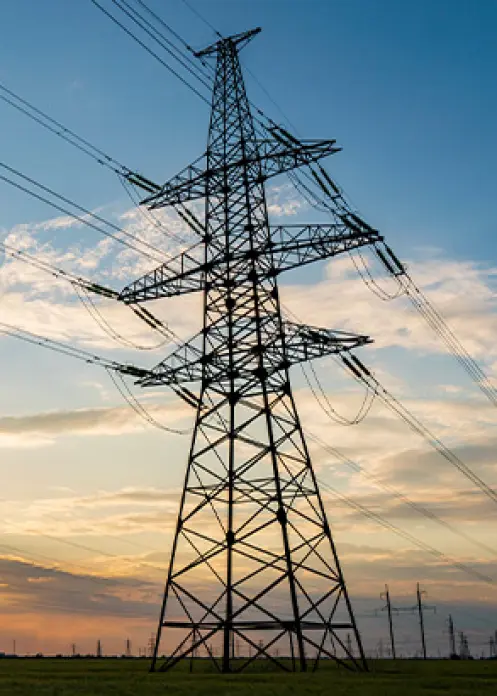 Cuatrecasas has advised Transmisora Colombiana de Energía S.A.S. E.S.P. (TCE) on the USD 139.9 million financing to be granted by MUFG Bank Ltd. and Siemens Financial Services Inc. to complete the construction of the La Virginia – Nueva Esperanza 500 kV transmission line and enlarge the associated substations. MUFG Bank also acted as the leading coordinator and administrative agent.
The project, declared of national strategic interest by the Ministry of Mines and Energy, focuses on the construction of a 500 kV transmission line that covers the 235 km from La Virginia substation in Pereira (Risaralda department) to the Nueva Esperanza substation in Soacha municipality (Cundinamarca department).
This project is crucial for Colombia as it will enable the country to meet the growing demand for electricity in the east, guaranteeing the energy supply required by the distribution network operators to provide a continuous and stable service. It also aims to benefit the communities located within its area of influence.
With regard to the transaction, Cuatrecasas Finance partner Manuel Quinche highlights that "the teams from Transmisora Colombia de Energía, Alupar Investimentos and MUFG Bank did an outstanding job to close the financing, which will enable the construction of an essential project for the county to be completed."