Cuatrecasas advises UPLI on refinancing the Concesión La Pintada concession and La Pintada stand-alone trust to complete the Pacific 2 highway project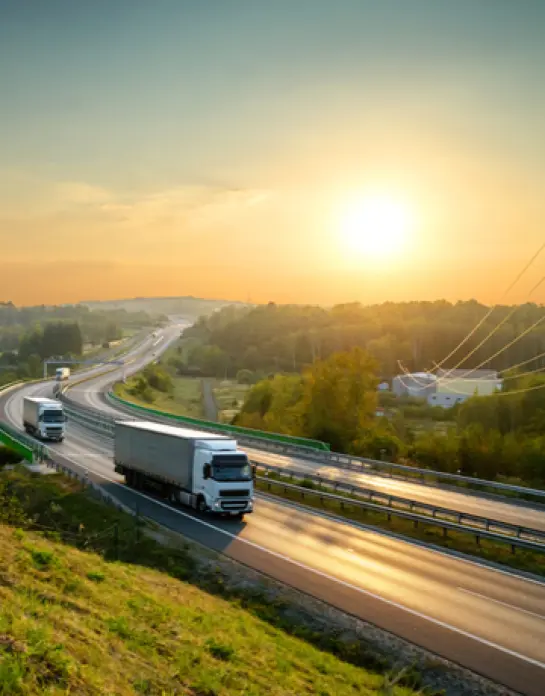 Cuatrecasas has advised the Colombian fund and investment management firm for infrastructure development Unión para la Infraestructura S.A.S. (UPLI) on refinancing for the Concesión La Pintada S.A.S. concession and La Pintada stand-alone trust to develop the "Pacific 2 Connection" highway project.
This megaproject completes the Pacific 1 and 3 projects, which aim to boost Colombia's connectivity, shortening distances from the center of the country to the southwest. It is also part of the country's Fourth Generation (4G) Highway Concessions program, one of the most important Colombian infrastructure programs linking major production centers from north to south.
The Pacific 2 Highway Connection is one of the first highways of the 4G program to enter the O&M phase. With the signing of this refinancing, the concessionaire, creditors and other participants show their confidence in the country's developing highway infrastructure.
The Cuatrecasas team of lawyers advising on the transaction was formed by
Manuel Quinche
,
Juan Carlos Puentes
, Angie Gómez, María Paula Cortés and Lorenzo Lizarralde.