Cuatrecasas advises Liberty Seguros on agreement with Bankinter to jointly develop home and auto insurance business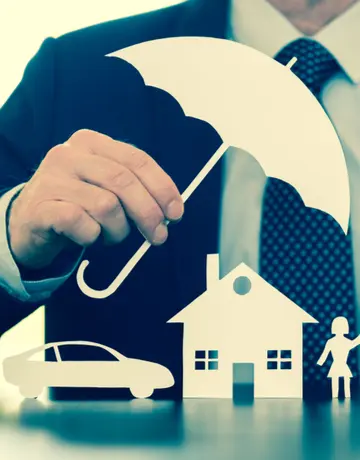 Cuatrecasas has advised Liberty Seguros on its agreement with Bankinter to develop a home and auto insurance business through a joint venture. After receiving the corresponding regulatory authorizations, Liberty Seguros will have an ownership interest of 50.01% and Bankinter will have the remaining ownership interest of 49.99%.
Experience and innovation have come together in the field of bancassurance to promote this agreement. The joint products and services will be designed and developed with the professional know-how of Liberty Seguros, and will be distributed exclusively across all of Bankinter's business networks—onsite and online—in Spain and in Portugal, including EVO Banco, Bankinter Group's digital-only bank.
The team advising on the transaction was made up of the following Cuatrecasas lawyers: Fernando Mínguez, Rebeca Rodríguez, Álvaro López de Ceballos, José Ignacio López de Haro, Sergio Ochagavía and Enrique Muñoz.