Cuatrecasas advises Barrabes on acquiring Grifone, Catalan brand of mountain clothing and equipment, from Excens Group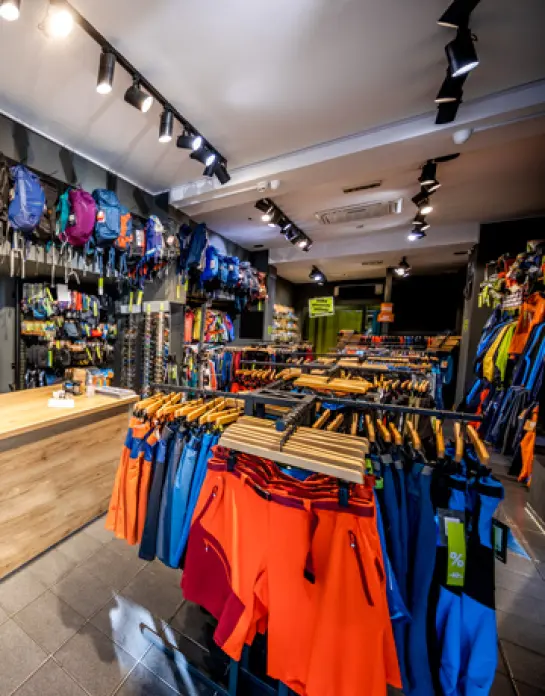 Cuatrecasas advised Barrabes Ski Montaña S. L. U., one of Spain's main outdoor sports equipment companies, on acquiring assets of the Grifone brand, owned by Excens Group since 2020.
With this transaction, Barrabes continues with its objective to become a reference in the sports world, in this case with clothing for high-performance activities and technical mountain equipment. This enables it to strengthen its position in this area and consolidate its national presence.
Barrabes has also strengthened its business in other areas of sport, such as cycling, and received advice from the Cuatrecasas Zaragoza office for this: when acquiring the share capital of Maestre Bikes S. L., one of the main retailers in the cycling sector in the Basque Country, and when incorporating Tomás Domingo S.L., based in Barcelona, into its store network.