Spanish NPL and REO market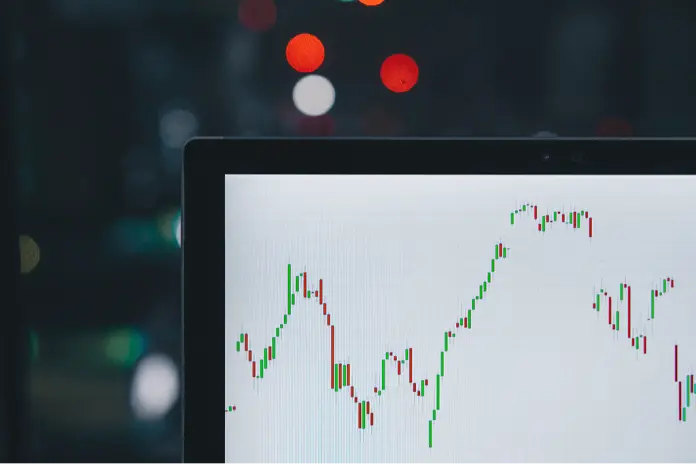 The Spanish non-performing loan (NPL) and real estate-owned (REO) market has proven to be one of the most active markets in Europe since its emergence following the 2008 financial crisis.
From 2000 to 2007, the lending activity of Spanish commercial banks was significantly concentrated on the construction and real estate sector. By the end of 2007, this lending represented 62.5% of the total credit granted to the private residential sector. Despite this trend, the volume of NPLs in Spain grew at a slower pace in comparison to the average growth of total lending and the NPL ratio did not increase until 2005-2006.
Once the 2008 financial crisis hit, the real estate market collapsed, resulting in a sharp drop in asset prices, which inevitably paralysed investment and ongoing real estate development in the market. By the last quarter of 2010, the Spanish unemployment rate had increased to 20.11%. The result was a rapid increase in the NPL ratio - particularly in loans granted to developers, which suffered most severely from the sudden slowdown in the market because of their inability to liquidate their assets in the market.
See complete chapter at: Investing in Distressed Debt in Europe. The TMA Handbook for Practitioners, Second Edition. Globe Law and Business, 2023.