Lawyer with extensive experience in insurance regulatory law and in advising Spanish and international insurance companies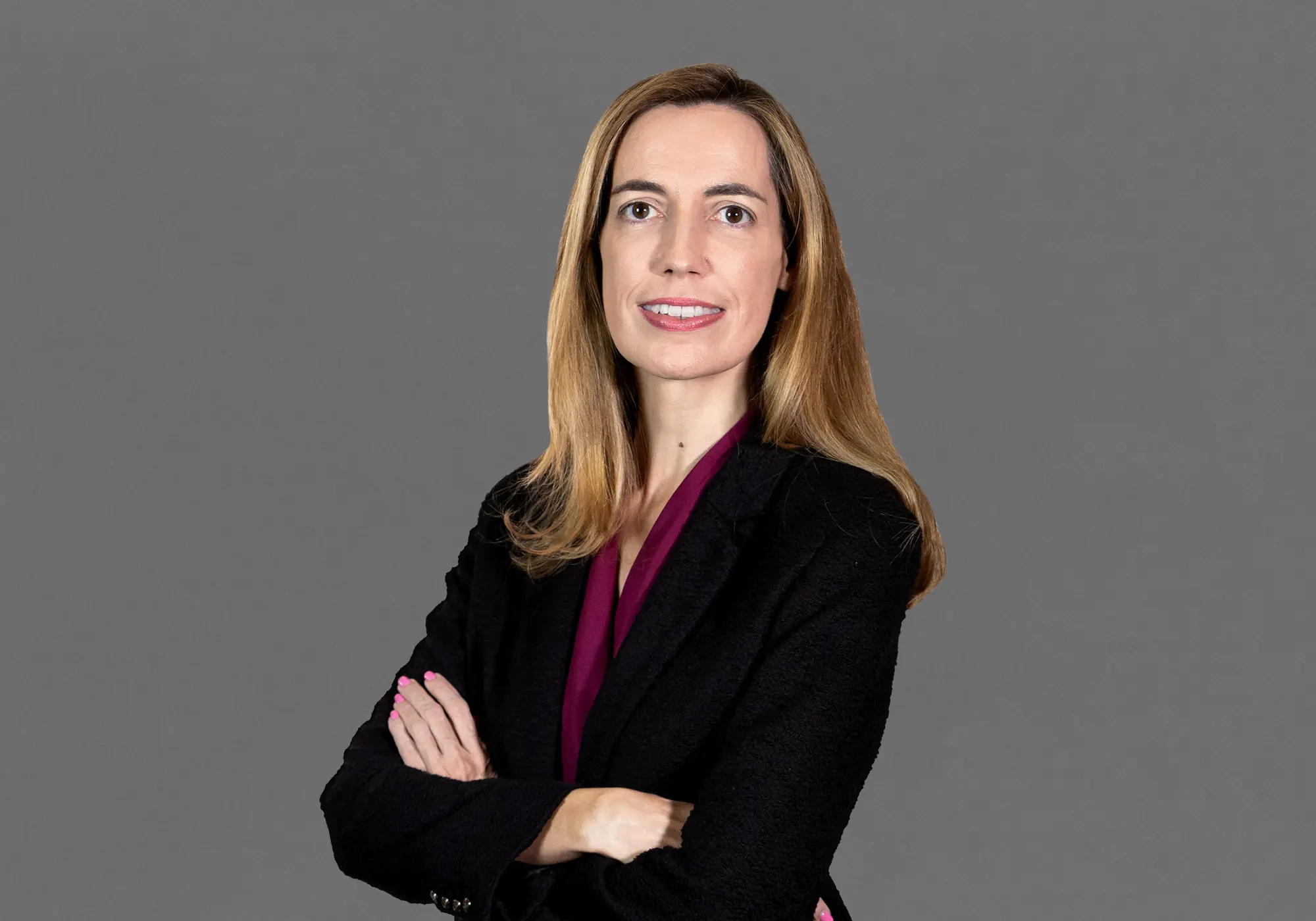 This month, the partners at Cuatrecasas approved the hiring of
Ruth Duque
as partner in its Financial Services and Insurance Group in Madrid. Specializing in insurance regulatory law, Ruth Duque advises Spanish and international insurance companies. A state insurance inspector currently on leave of absence, she has extensive experience advising on the supervisory processes of insurance companies, corporate transactions, contractual matters and matters relating to insurance distribution.
"I am very excited about joining Cuatrecasas," said Ruth Duque. "This is an excellent opportunity to contribute to the offer of added-value solutions for the complex and growing needs of the insurance sector, given the consolidated position that Cuatrecasas has in the Spanish and international markets."
Her recruitment means Cuatrecasas can reinforce its services in an area that is constantly developing, consolidating the firm's services in the transactional field and in corporate and institutional advisory services, particularly regarding corporate governance. Ruth Duque's work and experience in the public and private sectors will boost the firm's position as a reference in the sector and reinforce the transactional capacity of the Cuatrecasas Corporate and M&A Practice of which the Financial and Insurance Services Group forms part, which in Madrid has 20 partner and 70 lawyers.
Fernando Mínguez
, the group's coordinator, stated: "We have extensive experience in this field and in-depth knowledge of the financial industries of the countries where we operate; we aspire to becoming the leading law firm for all matters related to these sectors, particularly in terms of transactions." Regarding strengthening the Financial Services and Insurance Group, he stated: "Ruth's hiring means a substantial extension of our capacities in insurance and is a firm commitment to the sector, to which we assign a strategic relevance. She is the ideal person to show the insurance companies the firm's capacities, due to her extensive knowledge of the insurance world."