Eiser Infrastructure Ltd and another v Spain (ICSID Case No. ARB/13/36)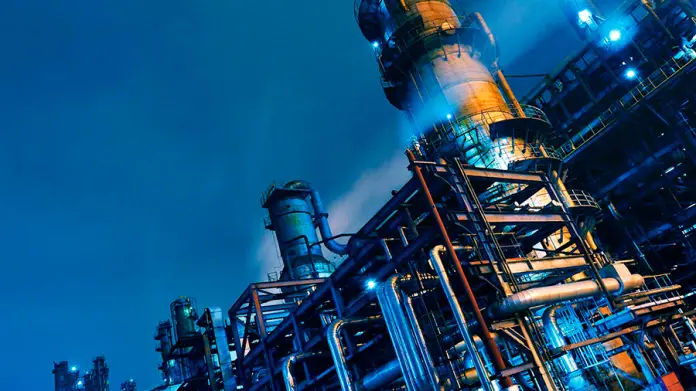 On 4 May 2017, an ICSID tribunal rendered an award ordering Spain to pay EUR128 million plus interest for fundamentally changing the regulations concerning its solar energy sector. (The claimants have already submitted an application for enforcement in the New York courts.)
The arbitrators unanimously held that Spain had breached the fair and equitable treatment standard provided for in Article 10(1) of the Energy Charter Treaty, when, in 2013, it modified the regulatory framework governing the thermosolar plants in which UK-registered Eiser Infrastructure Ltd and its Luxembourg subsidiary Energia Solar Luxembourg Sari had invested.
This award is the third decision in a series of pending cases against Spain for cuts applied to its renewable energies sector between 2010 and 2014. It is also the first case decided against the interests of the state. The first two cases were decided in favour of Spain by the Arbitration Institute of the Stockholm Chamber of Commerce (SCC) tribunals. If other ICSID tribunals resolve the remaining cases in the same way as this case, reports estimate that Spain could face damages awards against it of between EUR5-7 billion. (Eiser Infrastructure Ltd and another v Spain (ICSID Case No. ARB/13/36).)
Practical Law Arbitration, 24-May-2017.