The court examined the Respondents' allegations and dismissed those related to an excess of powers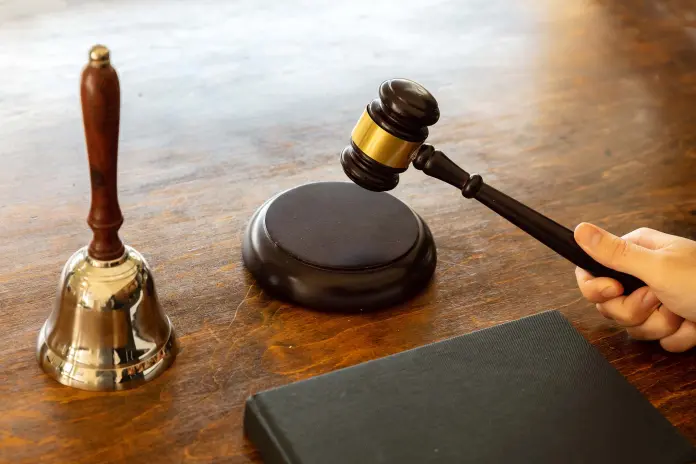 In a judgment of the High Court of Justice of Madrid of October 11,2016 (Judgment No. 62/2016), the court partially set aside a final award with respect to its decision on costs. In reaching this decision, the court examined the arbitrator's reasons to allocate all arbitration costs to one of the parties notwithstanding the fact that only some claims had been upheld, and concluded that the arbitrator's decision on costs violated Spanish public policy.
The High Court's judgment dealt with the arbitrator's interpretation of Spanish case law, which in our view exceeded the powers of the court under the Spanish Arbitration Act.
Dispute Resolution Journal, 2017.