Cuatrecasas advises a real estate company on acquiring a building to extend a university campus in the Canary Islands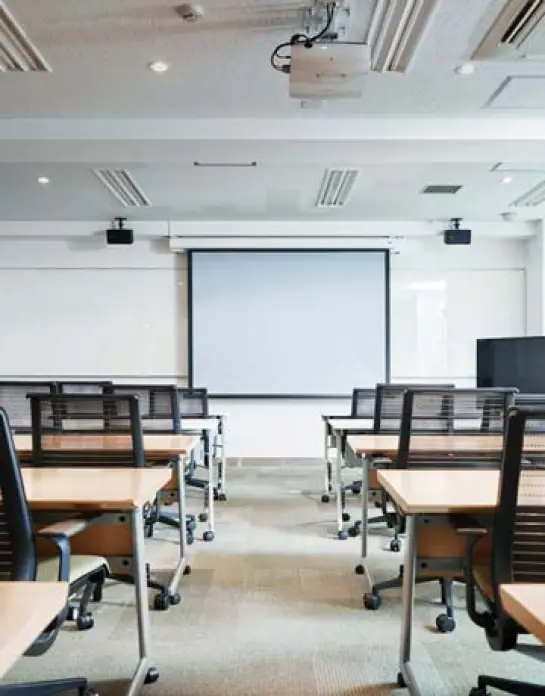 Cuatrecasas has advised a real estate company on negotiating the purchase and subsequent management of a building intended for a university campus extension in the Canary Islands.
The company in question rents its own real estate and with this transaction has managed to combine two properties, one of which it already owned, to create a building exclusively for academic purposes. This project will be completed once the relevant licenses have been obtained to build several stories to install a global infrastructure of university services.