Elimination and reduction of administrative burden and promotion of agro-holidays in Ibiza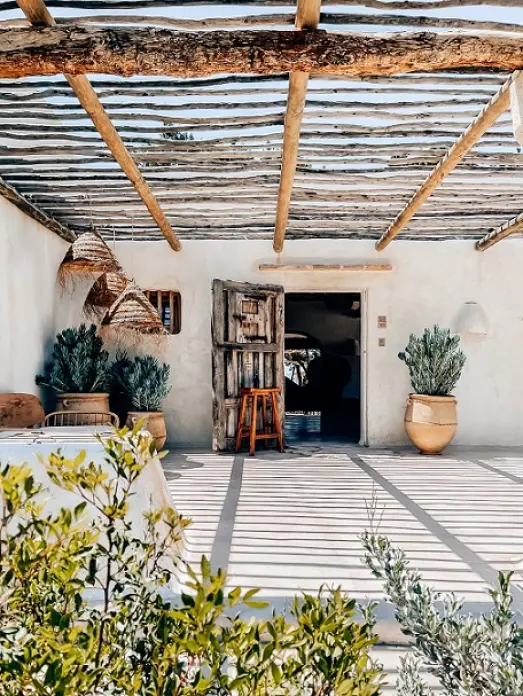 On July 22, Regulation of the island of Ibiza on suppressing and reducing the administrative burden relating to habitability, urban planning and historic heritage; and promoting agro-holidays and the marketing of tourist accommodation at casas payesas (small traditional farmhouses), with the rental mode of main dwelling (the "Regulation") came into force. The main new developments of the Regulation are as follows:
Replacement of first occupancy permit (cédula de habitabilidad de primera ocupación) with the municipal occupancy license or municipal license of first use
> This will occur in the following cases:
Newly constructed buildings and facilities
Expansion works on existing buildings
Change of use or increase of number of beds for residential use
> However, the first occupancy permit will continue to be valid for buildings that already have it. It will be necessary to renew the permit or the municipal license every 10 years. In the case of works finished before March 1, 1987, that do not have the permit or equivalent document, it will be necessary to obtain the special permit for those cases (cédula por carencia).
Advance notice required for certain actions
> The most relevant actions that will now be subject to this regime are as follows:
New building of minor, technically simple construction works, provided they are not for residential or public use.
Certain refurbishment, renovation, restoration and consolidation works on buildings constructed before 1956.
Farm grouping (unless classified assets or assets of cultural interest are included).
Urban development works that must be carried out outside of approved urban development projects, such as putting down sidewalks and installing lighting.
Closure of plots on urban land.
Purely conservation and minor repair works, including on protected rural land or that affect buildings protected under heritage laws or that are included in municipal protection catalogs.
Promotion of the marketing of agro-holidays at casas payesas
> A reduction of 83.5% applies to the acquisition price of the tourist beds in the case of marketing of tourist accommodation, provided that:
The activity takes place at a casa payesa (Ibizan farmhouse existing since 1956) in good condition and having the valid occupancy certificate or equivalent document.
A maximum of three bedrooms and six beds is marketed for a maximum of 60 days per year. The total number of persons, including residents and tourists, cannot be more than the number of beds indicated on the certificate or equivalent document.
The casa payesa must be the habitual residence of the individual owning and marketing the property.
> These measures cannot be implemented during the current suspension of the acquisition of tourist beds under Decree-Law 3/2022 of February 11, on urgent measures for the sustainability and circularity of tourism on the Balearic Islands.