Key issues of Act 16/2022, amending the Spanish Recast Insolvency Act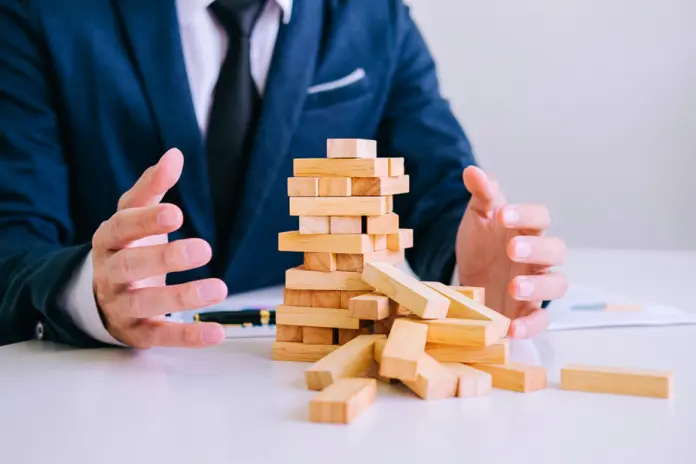 On 26 September 2022, Act 16/2022 of 5 September amending the Spanish Recast Insolvency Act entered into force, more than three years after the EU Restructuring Directive was enacted.
Act 16/2022 transposes the EU Restructuring Directive into Spanish law and aims to address the existing constraints of the current Spanish insolvency system through a major structural reform of, among others, the pre-insolvency regime. The new pre-insolvency system introduced by Act 16/2022 enables recourse to pre-insolvency tools at an earlier stage of financial difficulties sand provides a more flexible elegal framework that can be tailored to the circumstances of each case. This should enable early and rapid restructurings to be achieved, in turn allowing debtors to continue in business and ultimately avoid –or overcome– insolvency.
This new system, whose cornerstone is the restructuring plan, will drastically transform restructuring deals in Spain and change negotiation dynamics, giving a leading role to creditors and leaving shareholders holding equity that has no value with virtually no leverage unless they are willing to recapitalise.
This article first appeared in Volume 20, Issue 3 of International Corporate Rescue and is reprinted with the permission of Chase Cambria Publishing.