Supreme Court rules in favor of dividend withholding tax refunds for EU Alternative Investment Funds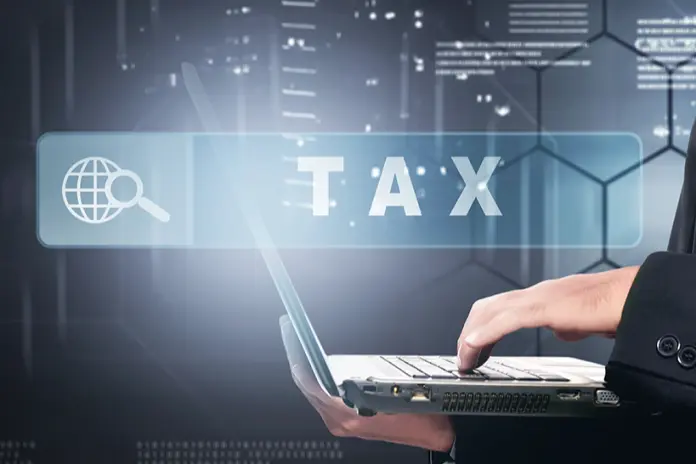 The Supreme Court puts an end to the discrimination of EU AIFs in its recently published judgement of April 25, 2023, in a case advised by Cuatrecasas.


Spanish AIFs are taxed at a 1% rate on dividends received from Spanish entities while foreign AIFs are subject to a final 19% withholding tax (that may eventually be reduced under the relevant tax treaty).



The Supreme Court has clarified which features a non-Spanish AIF should have in order to apply the 1% tax rate, abandoning the traditional criteria applied by the tax authorities.