Elecnor restructures its long-term financing sources, which are now sustainable.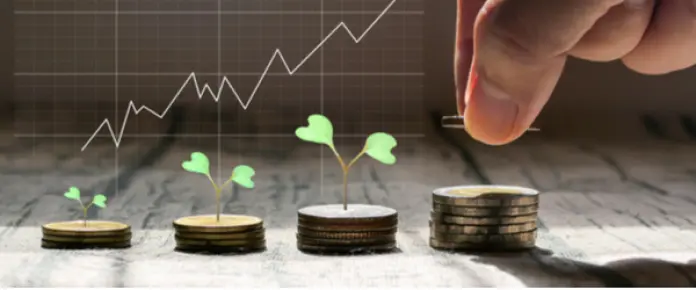 The Elecnor Group has restructured its long-term sources of financing, making them green through its direct commitment to achieving objectives linked to the Sustainable Development Agenda.
Elecnor S.A. has refinanced the syndicated loan agreement that it entered into in 2014 and which had already been novated annually from 2015 to 2019. With this last novation, Elecnor has managed to extend the due date by a little over two years. The Elecnor Group has also made a voluntary early repayment of €150 million of the loan tranche and has increased the credit tranche by €100 million. This has brought the syndicated financing limit to €350 million, divided between a loan tranche of €50 million and a credit tranche of €300 million.
In addition, Elecnor has signed three long-term private placements totaling €100 million:
€50 million over a 10-year period, in sustainable loan format, coordinated by Banca March.
€20 million over a 10-year period, in sustainable loan format, which additionally complies with the Green Loan Principles by assigning funds to projects classified as green, signed by the Spanish State Finance Agency (ICO) and coordinated by Banco Sabadell.
€30 million over a 14-year period, in the form of sustainable bonds issued on the Spanish Alternative Fixed-Income Market (MARF)—with a BBB- investment grade rating by Axesor for the Elecnor Group—and structured and placed by Banco Sabadell.
These formats of financing comply with the requirements established in the Sustainability Linked Loan Principles and the Sustainability Linked Bond Principles, leading them to be rated as sustainable.
The new credit lines will contribute toward Sustainable Development Goal 13 of the UN Global Compact on "Climate action," promoting the development of projects that are sustainable and environmentally-friendly. The Group's activities are strongly focused on actively promoting environmental protection through renewable energies and the reduction of its carbon footprint.
The Cuatrecasas team handling this operation was made up of partners Rafael Mínguez and Miguel Cruz, and associates Nuria Burillo and Jerónimo Poza.