New infrastructures for project finance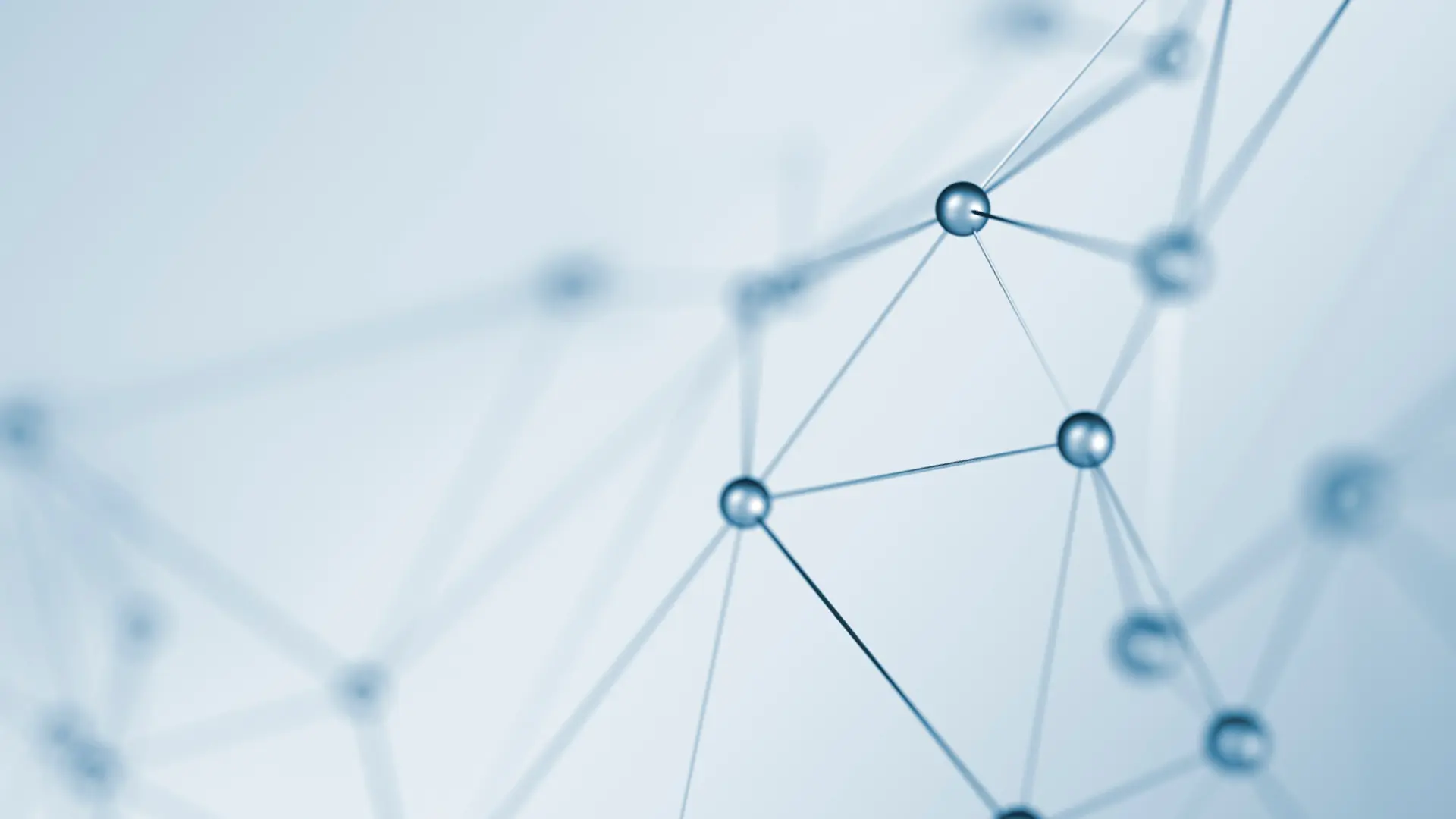 Developed countries have built the required infrastructures in most of the sectors, among others, ports, railways infrastructure, energy or sanitation. There is a sector that has been consistently growing over the past years, which is in constant evolution and is currently advancing by leaps and bounds: The technology sector.

International Financial Law Review, July/August 2017.