Advised Bain Capital Private Equity on the acquisition of aircraft engine manufacturer ITP Aero from Rolls-Royce.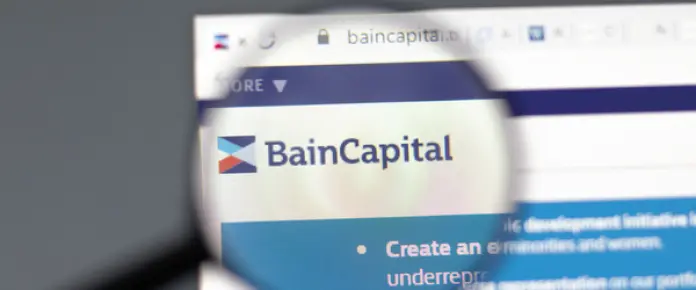 Cuatrecasas is advising private investment firm Bain Capital Private Equity on acquiring aero engine manufacturer ITP Aero from Rolls-Royce for approximately €1.7 billion. Bain Capital Private Equity leads a consortium of investors, including the companies SAPA and JB Capital. The transaction is expected to close in the first half of 2021.
Thanks to this deal, Bain Capital will help advance ITP Aero's business plan as a means to ensure its continuity, maintain the workforce and boost business expansion for the company, which continues to be a key long-term strategic supplier for Rolls-Royce.
A multidisciplinary team from the Cuatrecasas Madrid, Bilbao, San Sebastián and Mexico City offices has provided the advisory services, led by partners Javier Villasante and Javier Martí-Fluxá, and including associates Javier Rovira, Jesús García Aparicio and Elena García Martín. The foreign investments team has taken an active part in this transaction.