Cuatrecasas advises Bancolombia and BID Invest on the financing of two solar energy projects developed by Solarpack in Colombia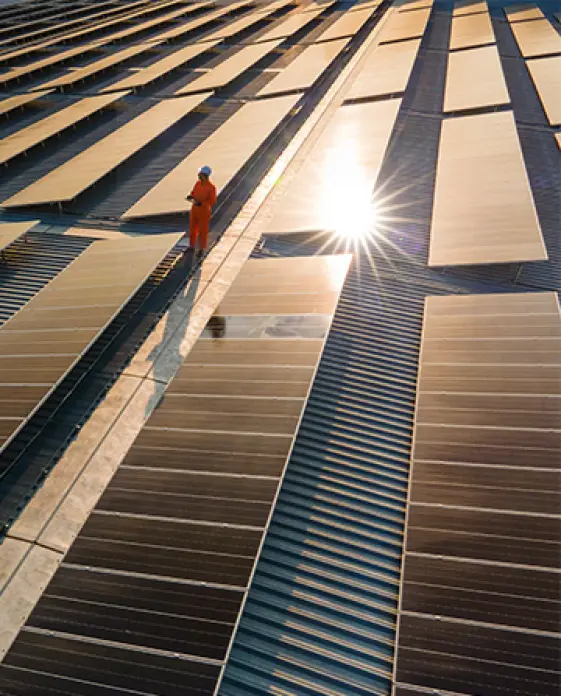 Cuatrecasas has recently advised Bancolombia and BID Invest on closing the financing of two solar energy projects developed by Solarpack.
The solar plants—144.5 MWp (megawatt peak) La Unión, located in Córdoba Department, and 108.3 MWp La Mata, in Cesar—are the largest projects of their kind financed under the project finance modality.
This is also the first financial closing of the projects awarded in the non-conventional renewable energy auctions and the largest project finance transaction in the Colombian photovoltaic industry to date.
The project will generate energy equivalent to the consumption of over 230,000 homes and, through these plants, will avoid the emission of 84 tonnes of CO2 per year.
This transaction, in line with the participating financiers, reinforces the financial sector's commitment to meeting ESG objectives and targets and also strengthens its sustainability strategy. The financing also reinforces its commitment and provision to economic initiatives of less environmental impact for the private sector, in line with Latin America's environmental objectives.
The transaction, led by Cuatrecasas, enables sustainable development for Colombia and complies with the Paris Agreement and the COP-21 International Treaty on Climate Change.