Cuatrecasas advises Bankinter Logística Socimi on purchasing a property at the Zaragoza Logistics Platform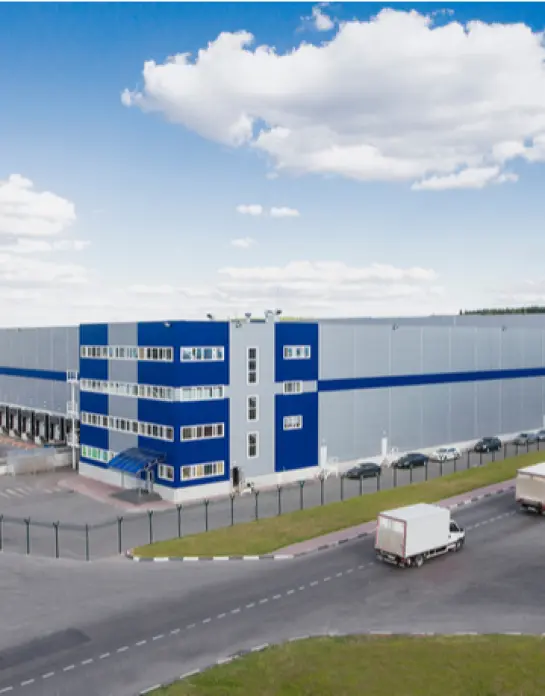 Cuatrecasas has advised Bankinter Logística Socimi, S.A., Bankinter's real estate investment company (REIT), on the acquisition of a property located at the Zaragoza Logistics Platform. This transaction will enable the company to develop what will be the fourth largest warehouse in terms of surface area at the Zaragoza platform for lease to a logistics operator.
The company has a large number of logistics assets in its portfolio throughout Spain. This is the first major transaction that Bankinter's REIT closes in the Aragonese capital, where it plans to invest over €40 million in its development.
This project is part of the company's strategy to grow its logistics portfolio, focusing on a sector—logistics assets—that has recently proved to be strategic.
The Cuatrecasas team advising on the transaction was made up of lawyers Antonio García Lapuente, Mara Tomás, Andrea Morales and Isabel Roy.