Cuatrecasas advised Kishoa S.L. on the signing of an investment agreement with Brookfield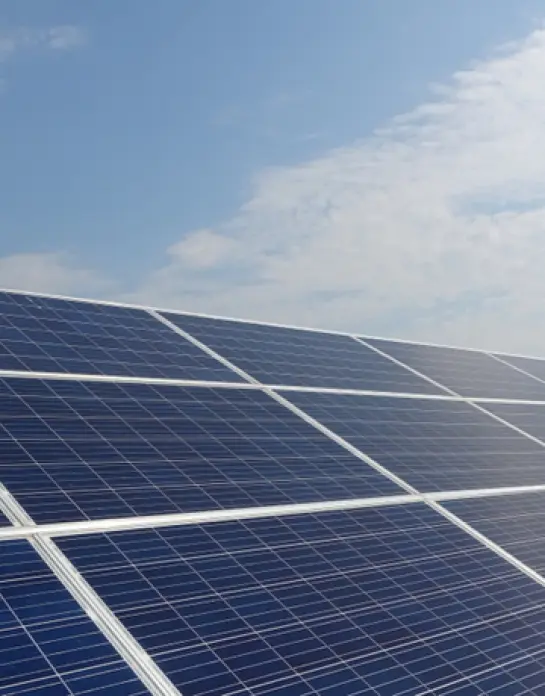 Cuatrecasas advised the Spanish sustainable energy solutions provider Kishoa S.L., known by its brand name Powen, and its majority shareholders on the signing of an investment agreement with the Canadian fund Brookfield. With the closing of this transaction, Brookfield has entered Kishoa's business, after taking an equity stake in Powen.
This transaction allows Kishoa to consolidate its position in the business-to-consumer (B2C) and business-to-business (B2B) solar photovoltaic market, as well as to advance in its strategy of making the Powen brand a benchmark in photovoltaic self-consumption worldwide. Powen has a commercial presence in Spain, Portugal and Mexico, and the incorporation of Brookfield as a strategic investor in the business will enable it to strengthen its position in the countries in which it currently operates, as well as to open up new markets.
The Cuatrecasas team advising on this transaction was made up of lawyers Francisco J. Martínez Maroto, Amador Rodríguez, Álvaro Lucena and Julio Otero, who were supported by lawyers from the firm's different specialty areas.