Cuatrecasas has advised CGE on dividing its business, which concluded with the incorporation of CGE Transmisión, S.A.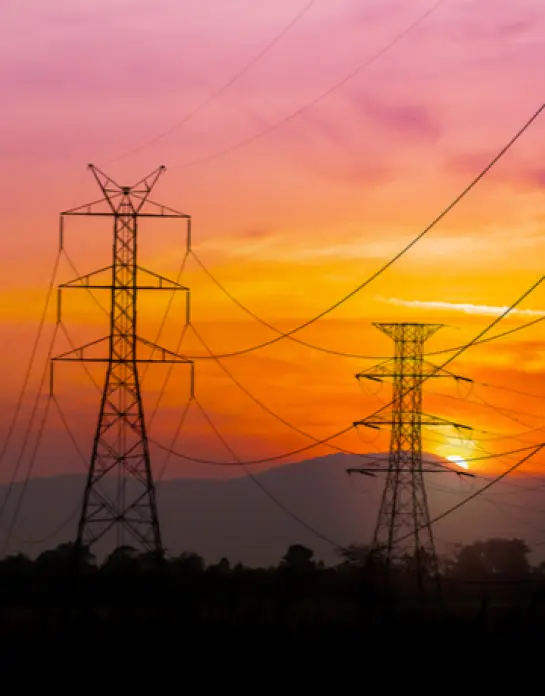 Cuatrecasas has advised Chilean company Compañía General de Electricidad (CGE), the country's main electricity distributor, on the structuring, development and implementation of a corporate division process.
CGE Transmisión, S.A., was formed through this process, enabling CGE to continue with its main line of business: electricity distribution. CGE has thus managed to adapt to recent regulatory changes that stipulate that this type of companies must have an exclusive line of business to develop distributor activities. The new company will focus on the power transmission business and services other than distribution.
Cuatrecasas concluded its participation in the division process with the registering of CGE Transmisión, S.A., with the Securities Registry of the Financial Market Commission (CMF), thus enabling its initial public offering on the Santiago Stock Exchange. The legal team handling this transaction, which totaled approximately USD 340 million, was led by lawyers
Roberto Guerrero
,
Macarena Ravinet
,
Tomás Kubick
, Tomás Montes and Martín Dell'Oro.