Cuatrecasas advises Inversiones CMPC on entering into a $500 million sustainability-linked loan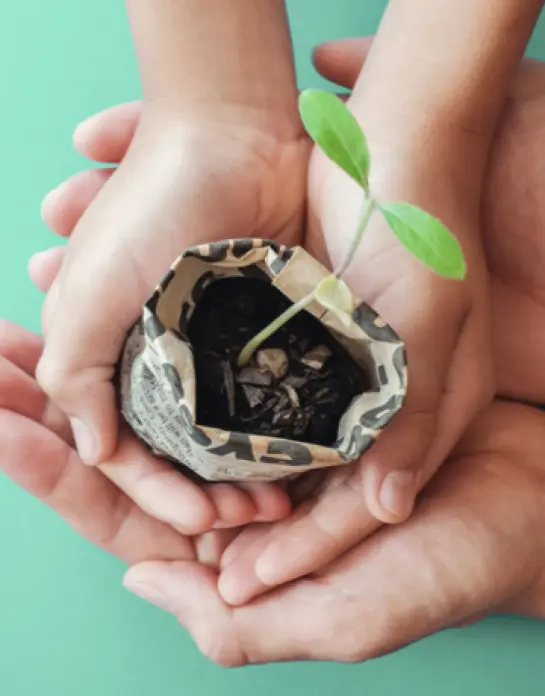 Cuatrecasas has advised Inversiones CMPC S.A. on entering into a USD 500 million sustainability-linked loan agreement subject to New York law that, for general corporate purposes, will be used in part to fund sustainable investments in environmental improvement. The company must cancel the loan in a single installment in April 2026 and—an implicit proviso in this type of transactions—must validate compliance within the established timeframe of certain sustainability-linked goals that are controlled through elements such as key performance indicators and sustainability performance targets.
The loan was structured as a sustainability-linked term loan facility with the
Bank of America
,
BNP Paribas
,
Export Development Canada
,
HSBC Bank
, and Scotiabank as the creditors. Scotiabank will act as the global coordinator and administrative agent, while BNP Paribas and Bank of America will coordinate sustainability.
With this transaction, Inversiones CMPC reaffirms its commitment to a sustainable environment and works toward its goal of reducing greenhouse gas emissions by 50% by 2030, helping to reduce water consumption by 25%, zero waste generation and sowing over 100,000 hectares of land.
The Cuatrecasas team advising on the transaction was made up of lawyers Federico Espinosa, Tomás Montes and
Macarena Ravinet
.