Law 21/2023 of May 25 establishes the regime applicable to startups and scaleups.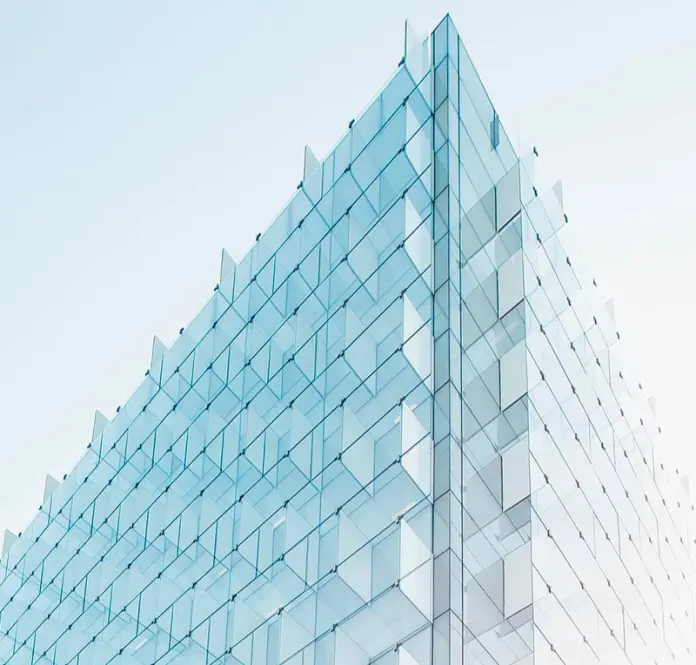 Key aspects
The Startups Law introduces and defines the concepts of startup, scaleup, and business angel, and grants this status to companies that meet certain requirements.
Companies that want to be recognized as a startup or scaleup must send a prior communication to Startup Portugal through the public services one-stop shop.
The Startups Law establishes fines for legal entities that no longer meet the requirements for the status but fail to inform Startup Portugal within the established period.
The Startups Law establishes a tax incentives system aimed at encouraging investment in and the development of the Portuguese startup ecosystem.