Cuatrecasas advises LetsGetChecked on the agreement to acquire the biotechnology company Veritas Intercontinental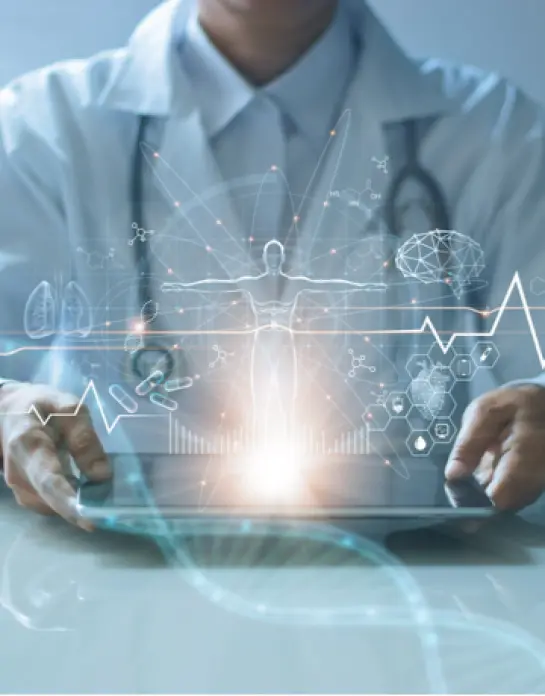 Cuatrecasas has advised leading Irish healthcare solutions company LetsGetChecked, belonging to Paulus Holdings Limited, on the agreement reached to acquire Spanish biotechnology company Veritas Intercontinental, whose owners include Charme Capital Partners and Amadeus Capital Partners.
Veritas Intercontinental was founded in 2018 as a spin-off of US company Veritas Genetics, with the aim of growing the Veritas brand outside of the United States. Veritas bases its business on a technology that can detect the risk of developing different diseases, such as cancer and cardiovascular diseases, through preventive genomic sequencing.
LetsGetChecked, with its digital diagnosis tools, allows customers to test themselves and receive the results at home. This purchase transaction will enable the company to benefit from Veritas's technology to improve its services, with the launch of a new program of personalized healthcare, and advance in its mission to deliver the most comprehensive health testing and care solution on the market.
The Cuatrecasas team advising on the transaction was made up of lawyers Elena Cuatrecasas, Víctor Xercavins, Ariadna Casanueva, Pau Masana, Xavier Oriach and Alejandro Auger (Corporate and M&A); and Juan Carlos Hernanz (Public Law), Sonia Velasco (Tax) and Lara Vivas (Labor and Employment).