Cuatrecasas advises the German private equity manager Mutares on buying Siemens Energy Engines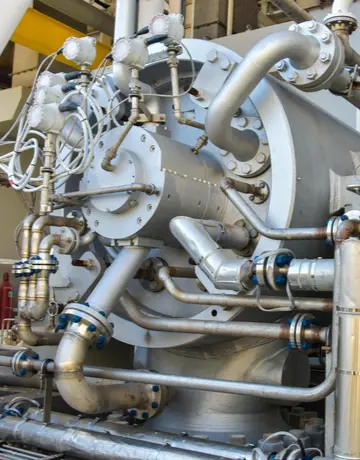 Cuatrecasas advised German private equity manager
Mutares
on the agreement signed with Siemens Energy to acquire
Siemens Energy Engines
(formerly Guascor). The project is expected to be completed by the end of the third quarter of 2022 and is subject to the usual conditions and approvals for this type of transaction.
Mutares focuses on investing in medium-sized companies and carve-outs of business groups in Europe that show a high growth potential in the market. With this transaction, the company has closed its second investment in Spain, showing its interest in gaining presence in the Spanish market.
On this occasion, the private equity manager has opted for the energy industry, by taking over one of the world's leading gas and diesel engine manufacturers that stands out for its innovative capacity and its interest in working to offer more sustainable solutions for its clients. Mutares sees an opportunity in Siemens Energy Engines to benefit from the market's growing need to work toward combustion systems that generate lower greenhouse gases. It has strengthened the recently acquired company with strategic and operational improvements.
The advisory team was led by lawyers from the Corporate and M&A Practice of the Cuatrecasas German Desk:
Kai Fischer
,
Javier Alós
and Paula Martínez.