Cuatrecasas advises Idesamgar on refinancing the Goya Project, a 194 MW wind portfolio in Aragón, Spain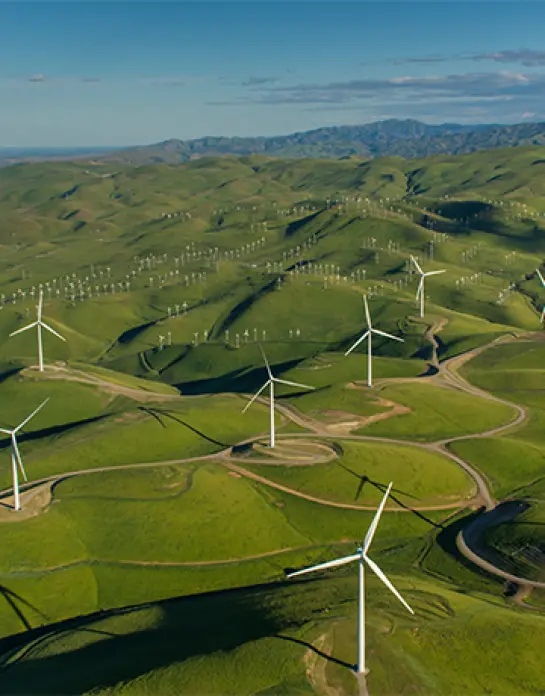 Cuatrecasas advised Idesamgar on the refinancing process of the Goya Project, a portfolio comprising seven wind farms in operation since 2020 and located in Aguilón, Azuara, Herrera de los Navarros and Fuendetodos (Zaragoza, Spain).
This iconic wind portfolio with an output of 194 MW is the first renewable project on the Spanish market implemented without subsidies and the first involving the signing of a corporate power purchase agreement or PPA. It also stands out for forming part of the first assets adjudicated in the 2016 wind and biomass auction, the first held after the moratorium on renewables in Spain.
The Goya Project is strongly committed to the energy transition towards achieving an economy of carbon neutrality. Thanks to this transaction, the project has obtained long-term financing from Natixis CIB, which acted as bookrunner, mandated lead arranger and supplier of interest rate derivatives (ISDA). BNP Paribas acted as exclusive financial advisor and as account bank.
Advising on this transaction was a banking law team led by Cuatrecasas partner
Agustín Cerdá
and made up of associates Jaime Juan Rodríguez, María Granero, María Alaminos and Ramiro Guisasola.